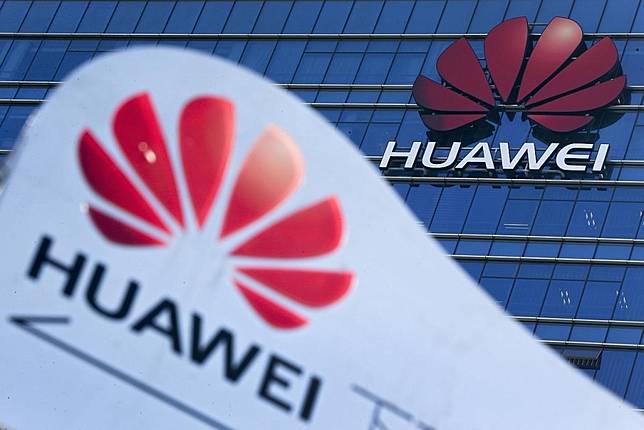 Huawei's European ambitions received a rebuff on Friday after Norwegian telecoms firm Telenor announced that it would use Sweden's Ericsson to build the country's 5G networks.
Telenor said in a statement that the company chose Ericsson after going through companies' technical specifications, commercial interests and an "extensive security evaluation". But Brekke added that the company would still use the Chinese firm to maintain its 4G network.
"We have been through a thorough process to evaluate all the main vendors' ability to deliver on Telenor's requirements for the future mobile network," said Sigve Brekke, chief executive of Telenor Group.
The announcement came on the heels of a victory for Huawei in Germany, where the country's second-largest telecom company Telefonica said on Wednesday that the Chinese telecoms giant would help build its next-generation wireless network.
Analysts believe that 5G networks have become a battleground for countries to gain key advantages in strategic military and security areas.
The US and a number of other Western countries have accused Huawei of stealing corporate secrets and spying on behalf of the Chinese government.
The company has been blacklisted by the US government since May this year and American companies are not allowed to do business with the telecoms giant without a licence.
Huawei, for its part, has repeatedly denied claims that it is under the Chinese government's influence.
Last month Ernest Zhang, president of enterprise activities for Huawei in Europe, told the Chinese news magazine Caixin that security decisions should not be based on "assumptions".
European governments are increasingly split on whether to follow the US lead on banning Huawei equipment or welcoming the Chinese company, which offers competitive pricing and quality hardware.
Norway announced this September that the country would not ban Huawei as a possible 5G vendor.
"We have a good dialogue with the companies on security, and then it is up to the companies themselves to choose suppliers," said Nikolai Astrup, the minister responsible for technology policy.
The German parliament is debating legislation that would allow the government to bar "untrustworthy" 5G vendors from doing business in the country. The legislation, although not citing China directly, is widely believed to be aimed at Huawei.
British Prime Minister Boris Johnson has also hinted at a possible Huawei ban, suggesting it might "prejudice" the Five Eyes network, an intelligence-sharing network that also includes the US, Canada, Australia and New Zealand.
Tim Ruhlig, a fellow at the Swedish Institute for International Affairs, said that a shift in thinking on Huawei was occurring among European countries and national telecom companies.
"These days, the main question is broader: can we trust Huawei and China?" he said, adding that recent concerns over Xinjiang and anti-government protests in Hong Kong have contributed to the debate.
"Whether to include Huawei or not is turning into a matter of operators' reputation," Ruhlig said.
Local media reported this week that the Chinese ambassador to Denmark Feng Tie had threatened to cancel a trade deal with the autonomous Faroe Islands government if the local telecoms operator did not choose Huawei for its 5G internet network.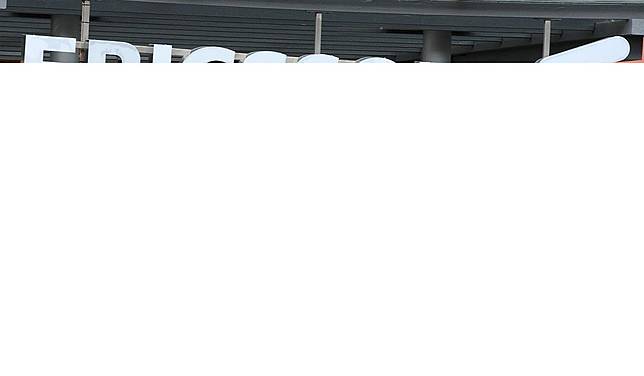 The Chinese embassy in Denmark tweeted a response, saying the ambassador was "performing his normal duties", and that it was "his duty to ensure that Huawei gets a fair and indiscriminate treatment ".
Chinese Foreign Ministry spokeswoman Hua Chunying said in Beijing on Thursday that any decisions about the 5G supplier "lies with the Faroe Islands" which "won't succumb to US pressure and let it swing its independent decision-making".
But Ruhlig suggested that the case shows that Huawei "is not a 'normal private' Chinese company".
Thorsten Benner, director of the Berlin-based Global Public Policy Institute, said similar concerns and China's recent activities in Europe were making an impact across the continent.
Earlier this month China cancelled a trade visit to Stockholm after the culture minister presented an award to the former Hong Kong bookseller Gui Minhai, a Swedish national who is being held in detention on the mainland.
"Combined with Chinese threats against Sweden, this strengthens those Europeans who argue Europe should not make itself too dependent on China," he said.
Copyright (c) 2019. South China Morning Post Publishers Ltd. All rights reserved.