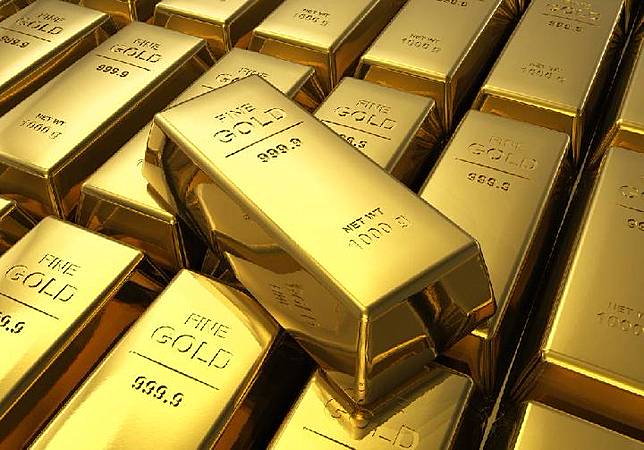 TEMPO.CO, Jakarta - Aurum Digital Internusa, a subsidiary of Hartadinata Abadi (IDX: HRTA), launches an online platform to trade gold dubbed 'Masduit'. The app is aimed to ease the customers to purchase, sell, or possess gold.
"With Masduit, customers can conduct a gold transaction such as purchase, sell, adopt, transfer the gold or even monitoring gold's prices without having to come to the store," said Aurum Digital Internusa CEO, Bony Hudi, who also manages Masduit in South Jakarta, Thursday, September 19.
Masduit has been established and becoming gold trade platform since May 18, 2018, which was then acquired by Hartadinata Abadi. Hartadinata Abadi is a company that manufactures and sells jewelry.
The app has four main features, namely, buy, sell, adopt, and transfer. Every gold purchased by the customers will be recorded digitally on the electronic safe-deposit box in the app, and also physically at the company.
Bony guarantees the authenticity and existence of the precious metal, adding that the gold trade can be competitive compared to other precious metal products.
Masduit offers gold purchase with the smallest nominal starting from 0.1 gram, said Bony.
The app targets to reach 500,000 downloaders until the end of this year, expecting 30 percent active users from the number.
Dias Prasongko