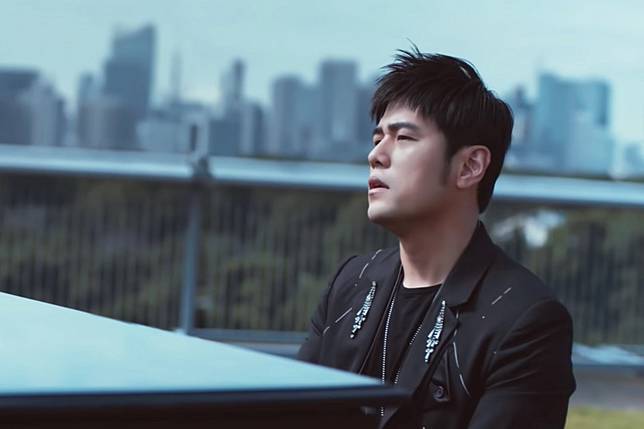 Twenty years on, Jay Chou is still going strong.
The Taiwanese pop sensation broke sales records"and a music streaming site"this week after his latest single, "Won't Cry," was downloaded more than eight million times.
The track was so popular that Chinese streaming giant QQ Music crashed momentarily from the traffic spike on Monday, when the song came out.
But the schmaltzy ballad and its music video have also garnered criticism in China for being out of touch with the times.
The video, which centers around a soppy fictional story"typical of many Mandopop music videos"depicts a woman who sacrifices everything to support her boyfriend's dreams.
Who is Jay Chou?
A classically trained musician, Chou debuted in 2000 with the album Jay. His sentimental lyrics, dulcet voice, and skillful blend of R&B, rap, and classical music have solidified his status as the king of Asian pop.

Chou has sold over 30 million albums worldwide and runs a business empire that includes a clothing line and his own agency, JVR Music, which now distributes his tracks. He has also dabbled in acting, most notably as Kato in The Green Hornet (2011) and a supporting role in Now You See Me 2 (2016).

"Won't Cry" (说好不哭), his first release in over a year, has raked in more than $3.6 million on the three music platforms where the song is distributed in China. On QQ Music, it's the highest-grossing single ever.

Despite the commercial success, critics have pointed out that the song, and the video in particular, relies on tired tropes about a woman's place in a relationship.

Set in Tokyo, the video depicts the romance between an aspiring photographer and a barista at a cafe.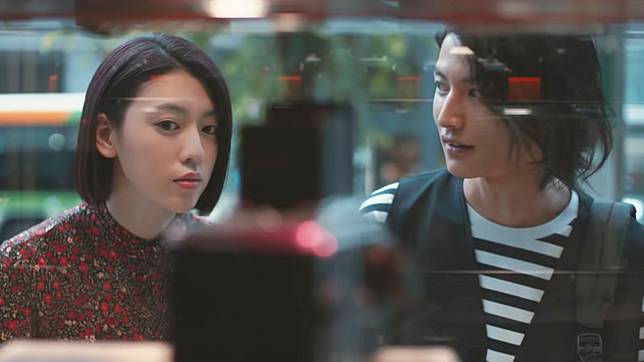 The story goes that the barista, after seeing her boyfriend's passion for photography, works long hours at the shop to get him a $2,000 Hasselblad camera.

She even dashes off an application for art school under his name"and ultimately sends him off after he's admitted.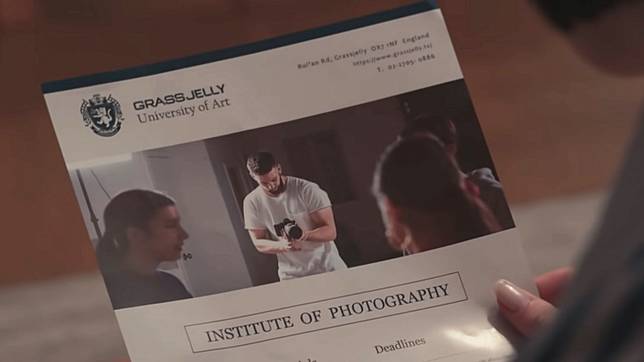 "More of the same," one reviewer wrote on Douban, a Chinese music rating site, where the track has a middling 5.8 score. "I feel like I've heard this one before."

Others derided the song as flat, monotonous, and "not as good as his old stuff."

(Read more: Becoming Jay Chou: The life of a Chinese celebrity impersonator)

Still, "Won't Cry" fits in perfectly with the rest of Chou's repertoire, which is filled with soapy odes to eternal devotion, star-crossed lovers, and saudade (though in fairness, he has also covered weightier topics like religion, gentrification, and domestic violence).

Take his 2007 song "Not Good Enough For You" (我不配), which shows Chou himself in a romance with a woman who has to give up regular dating activities, such as going out to dinner and being seen with him in public, to protect his celebrity image.
She stays at home while he collects an award on TV, cheering him on from a couch. And when they're out, she has to pretend she isn't with him while he gets mobbed by fans.

Eventually, she leaves him, heartbroken.

In today's China, with more women in the workplace, a #MeToo reckoning of its own, and single mothers raising children alone, the pieces might seem dated.

The music video's premise is similar to that of "Won't Cry," but in today's China, with more women in the workplace, a #MeToo reckoning of its own, and single mothers raising children alone, the pieces might seem dated.

(Read more: Women are making waves in China's male-dominated film industry)

If anything, fans seem to think the greatest sin of Chou's latest track is its tiredness. One Douban reviewer described it as 口水歌 (koushuige), a catchy song with easy lyrics but little depth.

In defense of Chou, another reviewer said the artist was simply giving his fans what they want.

"Are you seriously asking him to 'grow' as a musician?"

"Are you seriously asking him to 'grow' as a musician?," read one review titled "It's too mean to give Chou one star." "I'm happy he's still putting out love songs."

And the numbers speak for themselves"on YouTube, the video has racked up over 14 million views and counting. It seems the 40-year-old artist still has a lot of dedicated fans.

Copyright (c) 2019. South China Morning Post Publishers Ltd. All rights reserved.