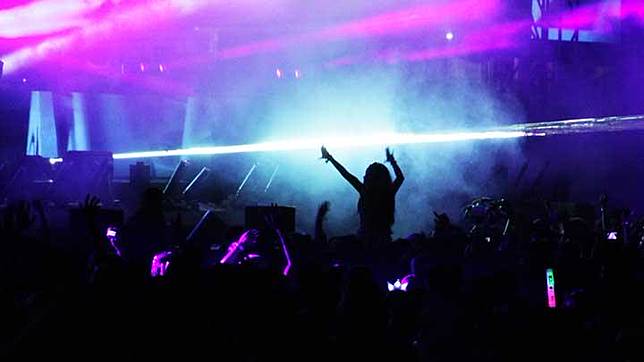 TEMPO.CO, Jakarta - Jakarta Tourism Agency spoke up about reasons for granting the permission for the Djakarta Warehouse Project or DWP to be held in the city. The 11th electronic dance music festival is slated to take place at JIExpo Kemayoran, Central Jakarta, on December 13-15.
The Jakarta tourism agency head Alberto Ali said many international events have been held in the capital, which are not only about business but also arts and culture.
"DWP is a large-scale, international art event," said Alberto to Tempo on Thursday, December 12.
The city administration allowed the festival as it attracted both domestic and international tourists, which will generate profits for the city economically. "The economic activity will revolve there," he added.
In light of the people's negative perspective on the annual music festival such as illegal drug distribution and free sex, the government had instructed the organizer Ismaya Live to take responsibility.
"We have asked the organizer to mind the norms, and they are willing to comply with it," Alberto added. "They vow to maintain the order and follow the existing regulations."
Several mass organizations previously staged a protest before the city hall on Thursday, December 12, and considered DWP Asia's largest indecent event. The protestors also accused city governor Anies Baswedan of favoring indecency.
IMAM HAMDI