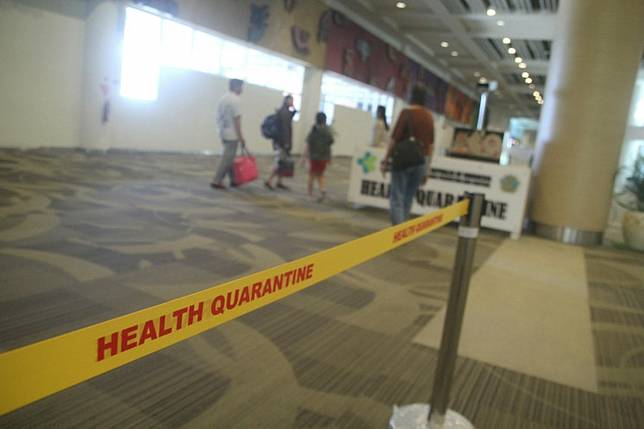 The Jakarta Health Agency said on Thursday it was looking into reports of a suspected case of the coronavirus that first emerged in the city of Wuhan in China at the end of last year. 
The reported patient, who is suffering from fever, is an employee of Chinese telecom giant Huawei, which has its office in the BRI building in Jakarta.
"We are checking [the report]," Jakarta Health Agency head Widyastuti told The Jakarta Post on Thursday. 
State-owned lender BRI corporate secretary Hari Purnomo issued a statement that the patient had been taken to a nearby hospital for further diagnosis of the pneumonia-like virus.
He later said that the hospital had diagnosed the patient as having a sore throat. When asked for comments, the Health Ministry's surveillance and quarantine director, Vensya Sitohang, said that the ministry would coordinate with BRI in relation with the case.
Hari said that BRI had carried out safety risk management for all BRI employees by distributing face masks to every employee working at the building.
The coronavirus, which bears similarities to Severe Acute Respiratory Syndrome (SARS), was first detected on Dec. 31, 2019 in Wuhan. The new strain of the virus has infected more than 500 people to date, killing at least 17, AFP reported.