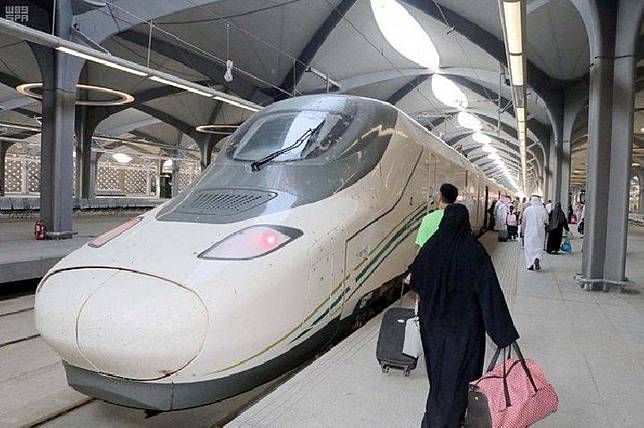 TEMPO.CO, Jakarta - The construction project of the Jakarta-Surabaya semi-fast train will be commenced at the end of 2023. Director-General of Railways at the Transportation Ministry, Zulfikri, said that the government will collaborate with the Japan International Cooperation Agency (JICA) for the project.
"We will sign the MoU next week," said Zulfikri in the Parliament complex, Senayan, Jakarta, Monday, September 16.
To date, the government is still mulling over technical points to be agreed in the agreement, including the construction of existing railways, local content divisions, regulation on the closure of railway crossings, and financial scheme.
After the MoU is inked, the government and the investor will conduct a feasibility study to prepare the basic design and land clearing. As of date, the government has yet to ensure the amount of the investment needed for the high-speed train construction.
"We don't know how much the investment needed. There will later be a property survey," Zulfikri added.
The highest investment is estimated to be disbursed to fund the physical construction of additional railways and the closure of railway crossings. He added there are 1,992 railway roads from Jakarta to Surabaya.
Therefore, flyovers will be built in 400 areas across the crossings. The Transportation Ministry will cooperate with Public Works and Housing Ministry on the matter.
According to Zulfikri, the semi-fast train will cut half of the traveling time of that of regular trains to 5.5 hours. "The train speed will reach 160 kilometers per hour," he concluded.
FRANCISCA CHRISTY ROSANA