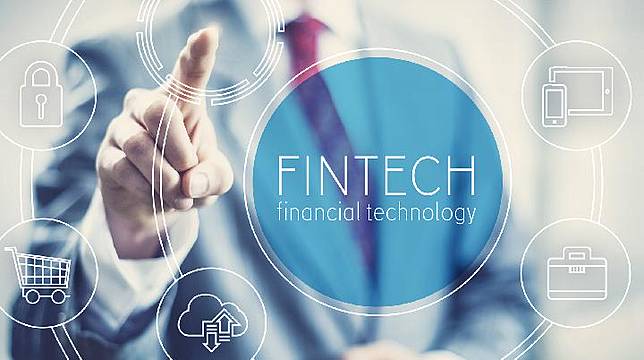 TEMPO.CO, Jakarta - Investment Alert Task Force Chief Tongam L. Tobing affirmed that only 127 fintech peer-to-peer (P2P) lending services nationwide are registered under the Financial Service Authority (OJK) and urged people to be cautious while taking loans.
"Only 127 legal online lending services are registered under the OJK," he remarked in Cirebon, West Java, on Monday.
People intending to borrow money online should ensure that the lending service firms are registered under the OJK," he explained.
He pointed to several illegal lending service operators functional across the country, with 1,773 of them being frozen since the OJK had not granted them operational licenses.
"The number of illegal lending service firms currently stands at 1,773, and they are not under the purview of the OJK," he stated.
The OJK had announced earlier that over one thousand illegal Fintech P2P lending services across Indonesia had been closed or blocked.
"The public is advised to use P2P lending services registered at the OJK," OJK Deputy Commissioner for Institutes and Digital Finance Sukarela Batumanggar stated in Medan, the capital of North Sumatra Province, recently.
He made the remarks during a focus group discussion with various professionals on strategy and digital transformation steps in the banking industry and knowledge-sharing on Fintech.
ANTARA