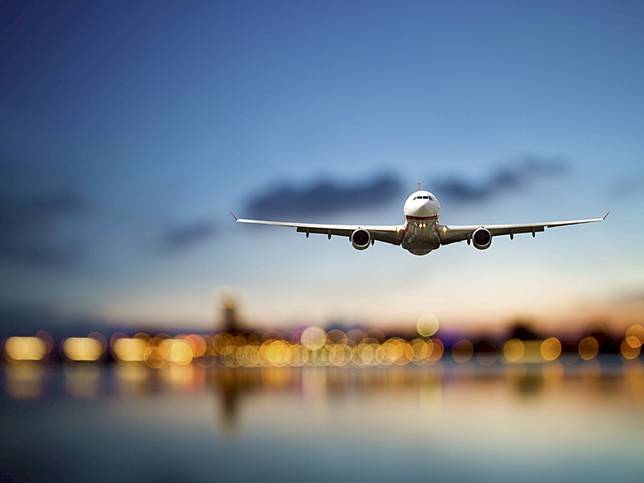 Jakarta: The Indonesian Ministry of Transportation has reiterated its warning to citizens, asking them to refrain from using laser pointers, flying kites, and releasing unmanned hot air balloons near airports.
Such activities pose a threat to airport security and can be a danger to aircraft, it said.
"People play an important role in keeping (the operation of) flights safe and secure," director general of air transportation at the Ministry of Transportation, Novie Riyanto, said in a press statement received by ANTARA here on Friday.
Riyanto said awareness among the community remains low regarding the threat to flight safety and security posed by lasers, kites, and unmanned hot air balloons. This is evidenced by continued reports about unlawful acts that pose danger to aircraft.
There are still reports of kites being flown near airports, he said and urged citizens to stop flying kites and other objects that could affect flight safety and security.
On May 24, 2020, a large unmanned hot air balloon, released illegally by a local resident, had landed in the premises of the Ahmad Yani International Airport in Semarang, Central Java.
However, the hot air balloon did not jeopardize any flight activities as there were no commercial flights on that day, said the spokesperson for state-owned airport operator PT Angkasa Pura I, Ahmad Danar Suryanyono.
"A joint patrol unit secured the hot air balloon," he confirmed.
The Indonesian Flight Navigation Service Institution (AirNav)-Semarang Office has frequently issued Notice to Airmen (NOTAM), cautioning pilots about unmanned hot air balloons released by locals during the Idul Fitri festivities.
The hot air balloons, that are released illegally, endanger flights and security. However, the community needs to be sensitized to the dangers of the practice.
There have been repeated instances of hot air balloons being released near the Semarang-based airport over the past few years.
In 2017, AirNav had issued a similar warning to airmen, asking them to be on the lookout for unmanned hot air balloons. (antara)