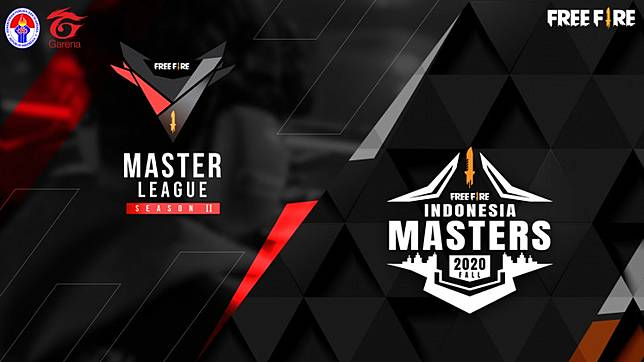 Selected Indonesian e-sports teams have finally reached the 2020 Free Fire Fall Season series, organized by Garena Indonesia, which started on Saturday and will run until October.
The season started with the Free Fire Master League (FFML) season two, in which 18 e-sports teams have been selected to compete. The best six teams will win Rp 1.2 billion in total cash prizes and golden cards to march to the Free Fire Master League. The FFML tournament will be held every Saturday and Sunday, from 7:00 p.m. to 10:00 p.m. Western Indonesian Time (WIB).
The best six teams from the previous tournament, with the addition of two other teams, Onic Olympus, the champion of the Free Fire Indonesia Masters spring event and Evos Esports, the champion of the 2019 Free Fire International Tournament, will compete against each other for the champion trophy.
The winner of the Free Fire Indonesian Master will win Rp 800 million and the opportunity to represent the country on the international stage.
The teams selected for the Free Fire Master League are the result of the earlier spring season, which took place earlier this year and lured 2 million e-sports athletes grouped in 514,000 teams from across the country.
Youth and Sports Minister Zainudin Amali said the tournament had been a huge investment in e-sports talent.
"We have seen good progress, with this tournament able to attract the attention of 2 million talents." he said.
Garena Indonesia director Hans Kurniadi Saleh said Garena had committed to continuously providing the arena for Indonesian e-sports athletes to perfect their skills and experience so they could reach a higher level.
"We expect that many new talents and potential athletes will show up and be ready to bring victory for the country on international stages," he said in a statement sent to The Jakarta Post recently.