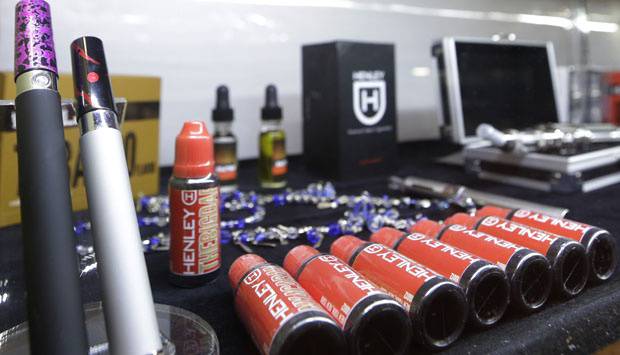 TEMPO.CO, Jakarta - Vape continues to become a dilemma even though it is widely deemed by its users as a safer alternative compared to traditional smoking.
However, a new chapter in suppressing vape users continues as the Health Ministry's Disease Control and Prevention Director, Anung Sugihantoni, advising people against vaping.
"Our statement since the beginning has been against it. Not just limiting its use, but we are talking about banning vaping or e-cigarettes in Indonesia," said Anung.
He also explains that a discussion with the coordinating ministry for human empowerment and culture is hinting on the same agenda as the health ministry.
Anung also said that "it would be a good thing" if the BPOM (Indonesian food and drug monitoring agency) would outright ban the product from the country.
However, he asserts that the ministry is only authorized to ban vaping and not the tool's distribution or its production as that is the authority of other state ministries.
Previously, head of the pulmonology department of the University of Indonesia's medical faculty, Dr. dr. Agus Dwi Susanto, Sp.P. (K), explained the irritative and oxidative nature of vaping, apart from the particulate matters within the vape fumes, that make the equipment hazardous.
ANTARA