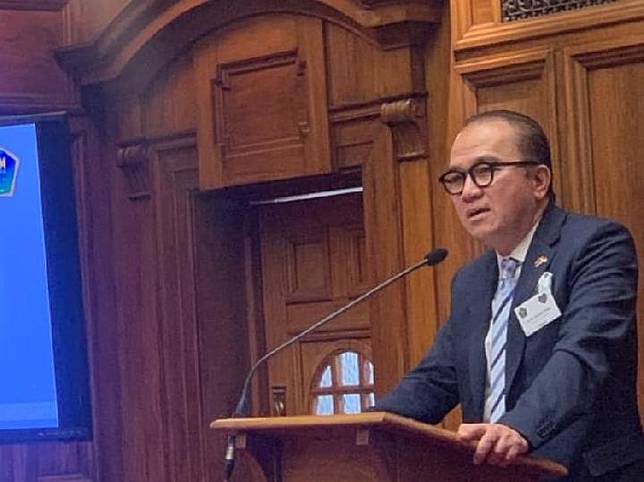 TEMPO.CO, Jakarta - The Indonesian Ambassador to New Zealand, Tantowi Yahya, expressed appreciation for the major attention from New Zealand's government and people towards the country's Muslims.
Ambassador Tantowi mentioned this in his speech at the Islam Awareness Week held in New Zealand's parliamentary building on August 19.
The Islam Awareness Week is held by the government in conjunction with the Federation of Islamic Associations of New Zealand (FIANZ).
The week-long event is meant to promote compassion to the public and will see an array of speakers, including Minister of Ethnic Affairs Jenny Salesa and leaders representing Muslims, Christians, and the Jewish community.
Moreover, Tantowi expressed his concerns over the violence on the global scale which was committed in the name of religion. He said that the attempts made by a number of groups by using the issues of religion to gain authority did not represent the actual religion they claimed to represent.
The ambassador specifically thanked New Zealand Prime Minister Jacinda Ardern together with the country's entire population who have shown a great level of support, tolerance, empathy, and love to Muslims following the tragic Christchurch shooting on March 15.
SUCI SEKARWATI