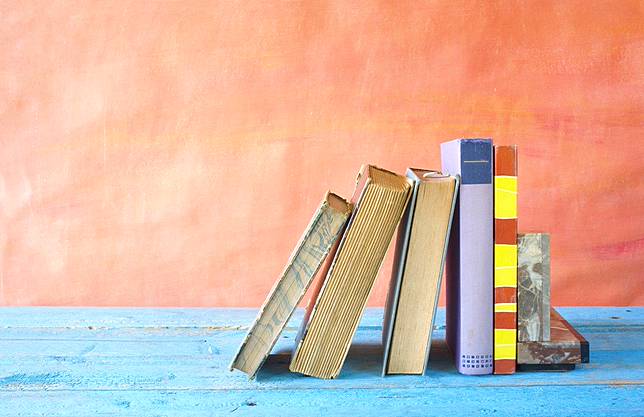 Indonesia participated at the 55th edition of the Bologna Children's Book Fair held for four days from March 26 to 29 in Bologna, Italy.
Children's series Good Habits and Character Building, written by Wikan Satriati and published in Indonesia by Kesaint Blanc, earned success during the fair as 20 licenses from the series had been purchased by Chinese publisher Sinolingua, as reported by kompas.com.
Moreover, there were 75 titles from four series that had garnered attention from international publishers coming from different countries, including United States, France, Spain, Lebanon, Singapore and Italy. Several international illustrators were also interested in works by Indonesian illustrators, especially ones that displayed the country's unique traditions.
#AmbassadorEstiAndayani fully supports the promotion of Indonesian children's books & illustrators as part of #creativeindustry & #softpower diplomacy at #BolognaChildrensBookFair 26-29/3/2018 Portal_Kemlu_RI @infoamerop @Kemdikbud_RI @KomiteBukuID pic.twitter.com/NOuk29kJ8AKemdikbud_RI](https://twitter.com/Kemdikbud_RI?ref_src=twsrc%5Etfw) @KomiteBukuID pic.twitter.com/NOuk29kJ8Apic.twitter.com/NOuk29kJ8A](https://t.co/NOuk29kJ8A)

— KBRI ROMA - AMBASCIATA INDONESIA (@KBRI__Roma) March 28, 2018
Surya Rosa Putra, the education attache at the Indonesian Embassy in Paris, said information exchange is one of the ways to contribute in development. "This can be from books that encourage the nation's creativity and innovation, especially about culture, history, life principle and norm (tata nilai) in Indonesia," Surya said during his visit to the fair on Thursday.
LitRI translation grant were offered at the fair. It is intended to foster Indonesian book translation into foreign languages with a maximum grant of US$7,000 for each title.
According to the Indonesian Embassy in Rome, this was the country's third time in the fair. The participation was organized by National Book Committee (Komite Buku Nasional – KBN) with support from Education and Culture Ministry through education attache at the Indonesian Embassy in Paris and the Indonesian Embassy in Rome. (wir/wng)