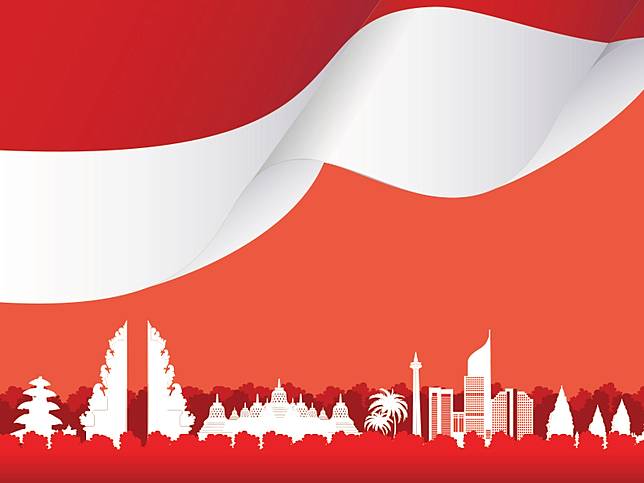 Jakarta: President Joko Widodo (Jokowi) spoke of the government currently developing and working on two vaccines, specifically the Sinovac vaccine in cooperation with China, and the Red and White vaccine being entirely made in Indonesia.
Jokowi stated at the Padjajaran University (Unpad) Teaching Hospital, Bandung, West Java, on Tuesday that the Red and White vaccine was being entirely developed by Indonesian institutions: the Eijkman Institution, Agency for the Assessment and Application of Technology (BPPT), Indonesian Institute of Sciences (LIPI), Food and Drug Supervisory Agency (BPOM), the Ministry of Research and Technology, and universities.
Jokowi paid a visit to Bandung to witness the third stage clinical trial of the covid-19 vaccine from Sinovac that Indonesian state-owned pharmaceutical company Bio Farma will produce, while clinical trials are being conducted by a team from the Faculty of Medicine of Unpad.
"For the past three months, we have been developing our own vaccine by isolating the virus) that causes covid-19 that has been spreading in Indonesia," the president stated.
The head of state affirmed that the Red and White vaccine was projected to be ready in mid-2021.
"Furthermore, we are open to establishing cooperation with others, for instance with Sinovac from China and then with the United Arab Emirates in the G-42 and with South Korea. I think we are opening up, so that all Indonesian people can be vaccinated as quickly as possible," he noted.
Jokowi was optimistic about Bio Farma conducting massive production of the Sinovac vaccine in January 2021 after six-month-long clinical trial processes.
"As we know it could produce approximately 100 million vaccines in August, and by the end of the year, in December, production will increase to 250 million vaccines. This means these vaccines will be utilized for vaccination in Indonesia," he stated.
The Red and White vaccine is the covid-19 vaccine that is being domestically manufactured. The Eijkman Institute for Molecular Biology (LBM) is conducting the development.
This vaccine differs from the covid-19 vaccine of Sinovac, China, which is being tested in phase III clinical trials.
The difference lies in the fact that Sinovac uses a single virus that is multiplied in the laboratory. The virus is isolated, and it is an inactivated vaccine to make it safe for human administration. Hence, it is a whole virus vaccine.
In the meantime, the Red and White vaccine is being developed by employing a recombinant method, wherein instead of the whole virus only certain parts of it are deemed important that will then be multiplied and used as antigens.
The animal testing trials of the Red and White vaccine is expected to be completed in 2020. If it is effective, the seed vaccine will be submitted to Bio Farma for preclinical and clinical trials. (antara)