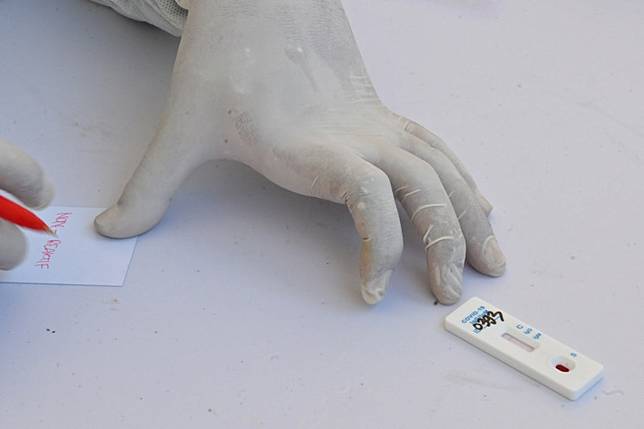 Indonesia continues to record a high COVID-19 death rate, with the rate being higher than the global average, an official has reported.
According to COVID-19 task force spokesperson Wiku Adisasmito, the country's average mortality rate on Monday was 4.68 percent. "It's not good news, considering that the global mortality rate is 3.79 percent," he said on Tuesday as quoted by kompas.com.
However, Wiku added that the death rate in Indonesia had progressively declined since April, when the rate was 8.64 percent.
The country recorded a 6.68 percent mortality rate in May and 5.56 percent in June. Meanwhile, the average mortality rate in July was 4.81 percent.
"But we must keep working to press the national COVID-19 mortality rate below the global average," he added.
Read also: Indonesia's latest official COVID-19 figures
According to Health Ministry data on Tuesday, 86 people had died from the disease, bringing the nationwide death toll to 5,388.
On Tuesday, East Java recorded 40 deaths, the highest number of COVID-19-related fatalities in one day compared to other regions, bringing the provincial death toll to 1,781, which was also the highest fatality rate compared to other regions. 
Jakarta came second with 14 deaths on the same day, bringing the total number of COVID-19 related deaths to 874 in the capital city.
Nevertheless, the ministry also said East Java had recorded the highest number of recoveries with 14,877. Jakarta was second with 12,775 recoveries, followed by South Sulawesi (6,552), Central Java (5,620) and West Java (3,908).
Wiku also said the country was optimistic now that the average recovery rate had reached 61.79 percent, a considerably high rate. (trn)