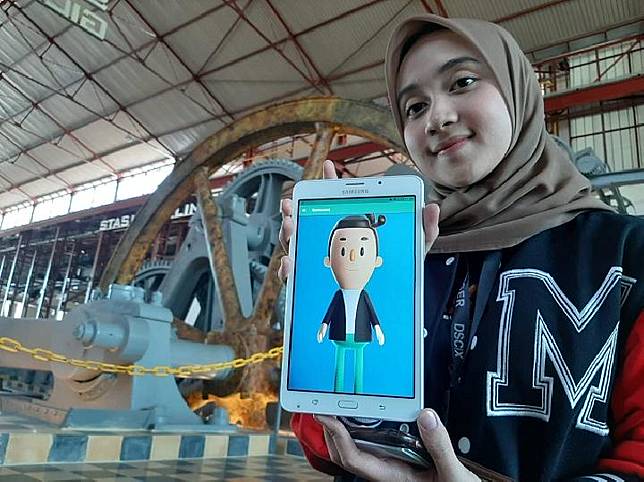 TEMPO.CO, Jakarta -A student of the Bandung Institute of Technology (ITB), Athalia Mutiara Laksmi, is currently developing a mobile app dubbed "Hear Me" that is hoped to bridge everyday communications between the general public and the deaf and hard of hearing people.
Thanks to the mobile app Athalia developed, she ended up being one of the finalists in the Diplomat Success Challenge (DSC) X that was held at The Tjolomadoe, Karanganyar, last weekend.
"Right now, the application is [still a prototype]" said Athalia in Solo, on Tuesday, November 19.
She explained that the app still needs to be perfected before it is eventually launched publically for multiple platforms such as Android and iPhone smartphones, which will serve its purpose to connect people and create a two-way communication.
"Not many people understand sign language that is used by people with hearing loss," said the student of ITB's business management school.
The way the app works is by translating verbal sound and converting it into sign language that is represented in a large animation of a person on the screen that will conduct the sign language. Athalia said that her "Hear Me" app has been control-tested by 100 participants from Bandung's hard of hearing people community.
According to her, the app received positive responses from the participants as Hear Me will also record the sign language hand gestures of people to later be converted into audio. Athalia hopes that her app will be able to succeed in the challenge and plans to use the prize money to perfect the app, which she plans on releasing it to the public free of charge.
AHMAD RAFIQ