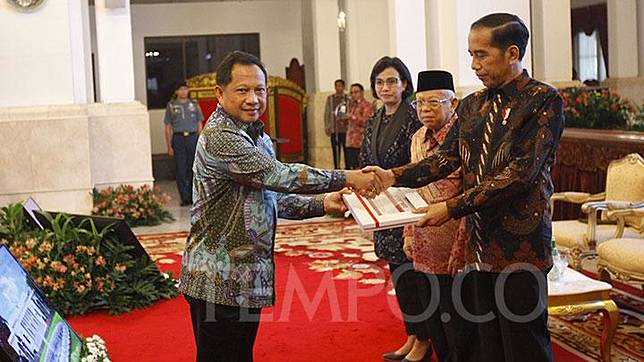 TEMPO.CO, Jakarta -Graft watchdog Indonesia Corruption Watch (ICW) responds to the sneering comments made by the Home Affairs Minister Tito Karnavian in terms of the renowned Corruption Eradication Commission (KPK) sting operations (OTT).
ICW researcher Donal Fariz maintains that both prevention and prosecution share the same significance in the eradication of corruption.
"He did not manage to conduct graft sting operations in the years leading the Police Institution, don't blame KPK's OTT," said the ICW researcher.
He later said that the best way to prevent corruption is by prosecuting the suspects as it would recover a system that a corruptor had tarnished.
Previously, Tito Karnavian in a meeting with the Regional Legislative Council (DPD) Committee I said that KPK's sting operations is not an achievement to be proud of and argues that the costly Indonesian political system opens up the chances of regional heads committing to graft, which he says is easily detected via intelligence and investigation.
DEWI NURITA