Hong Kong's rural leaders have called for a government committee that would identify suitable abandoned villages in remote areas for housing or community services development in what they call a win-win proposal released on Tuesday.
They blamed the rigid land zoning policy, which restricts infrastructure development, for forcing many remote villages to become deserted.
Sai Kung North rural committee chairman Li Yiu-ban said: "It's a waste of our scarce land resources."
Li said rural leaders, government officials and experts should be represented on the committee.
"Don't think that villagers are only motivated to make money by developing their land. If the government can come up with a good policy, villagers are more than happy to coordinate and offer land to the government for development."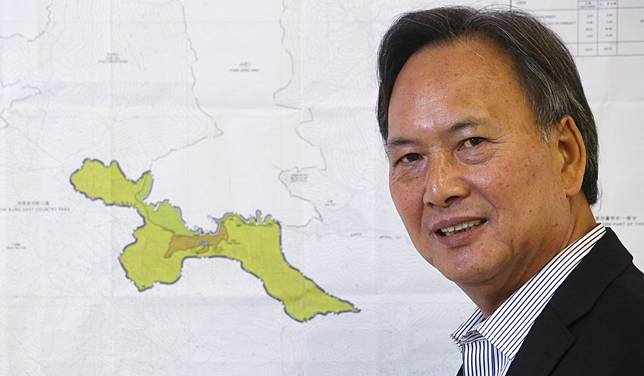 The idea was among a package of proposals contained in a report by the Heung Yee Kuk - a government recognised body that represents the interest of New Territories villagers - to revitalise Chek Keng village in Sai Kung.
The report concluded that the remote village could be developed into a recreational and heritage hub, as long as the government could allow an access road to be built.
Li said: "We understand the road may cut through a country park. Of course, we know it would have to go through environmental assessments and get planning approval. But we believe it is a win-win deal if our proposals are adopted."
Chek Keng village head Fan Fong sang said: "There used to be about 1.5 million square feet of farmland. But now it's all abandoned because there is no road access and the villagers moved out."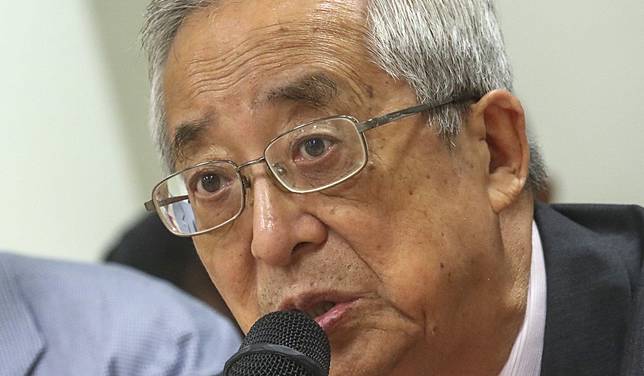 Chek Keng sits on a lowland facing East Arm Bay, known locally as Chek Keng Hau, along the northern cost of Sai Kung East Country Park. Inaccessible by car and served infrequently by ferry, Chek Keng is about an hour's walk from Pak Tam Au on the MacLehose Trail.
Professor Liu Shu-yong, of Lingnan University's Hong Kong and South China Historical Research Programme, which has been commissioned by the kuk to do the study, said: "Chek Keng has historical significance to Hong Kong. It was a major post of the guerilla squad East River Column's Hong Kong Kowloon Independent Brigade during the Japanese occupation.
"The government can develop a heritage trail there. It can also promote Hongkongers' understanding of their city's history."
Li said he hoped the Chek Keng study could set an example of how an abandoned village could be put to better use for public interest.
The study report has been submitted to the government.
Li said Home Affairs Secretary Lau Kong-wah had promised to follow up.
Copyright (c) 2019. South China Morning Post Publishers Ltd. All rights reserved.