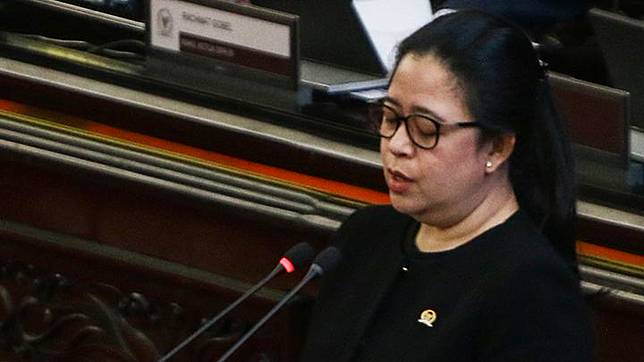 TEMPO.CO, Jakarta -House of Representatives (DPR) Speaker Puan Maharani said the global COVID-19 pandemic that also hit Indonesia had given some insight on the things that need to be fixed in order to elevate Indonesia in multiple sectors.
"We are exposed to multiple deficiencies that need fixing and improvement for Indonesia's development," said Puan Maharani on Friday, August 14.
The sectors that need improvement according to Indonesia's first female House Speaker included the country's healthcare services that still needed to be evenly spread out, a better-coordinated disaster mitigation system, and social protection.
"We also need a regulation that can align authorities overseeing fiscal policies and monetary policies in facing an economic crisis," said Puan Maharani in the annual state meeting. "As a nation, we are pushed to have the ability and strength in political, economic, social and cultural fields so we can determine our own future and our sovereignty."
ANTARA