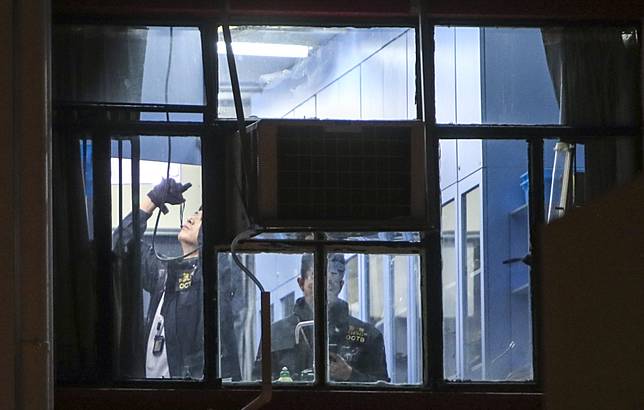 Four people have been arrested in Hong Kong for their supporting role in an alleged plot to build a remote-controlled bomb in Tuen Mun last month, police said.
The suspects, three men and a woman, aged 25 to 73, were arrested in police raids in Jordan, Kwun Tong and Diamond Hill on Friday.
Investigators said the alleged plotters planned to manufacture explosives and intended to "create chaos and injure people" during public assemblies over the new year.
Officers in December charged a male school laboratory assistant, an electrical technician, and an unemployed man with allegedly manufacturing a radio-controlled explosive.
A housewife and a programmer were among the four arrested on Friday. A gym coach and a retiree were the other two.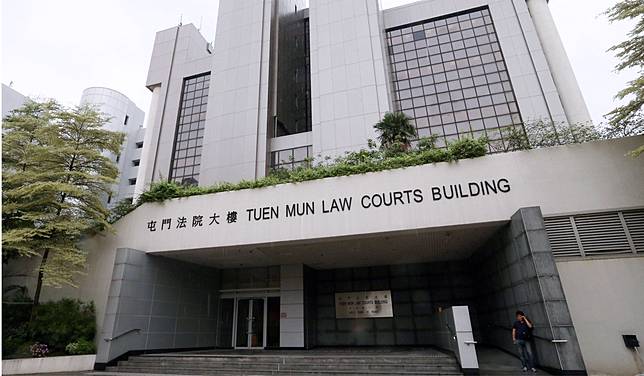 They were arrested for conspiracy to manufacture explosives and conspiracy to wound with intent.
Officers said they played a supporting role in the group, including instructing members on how to make materials or to provide financial resources.
A flare gun, three pistols for firing blanks and a bow were seized at a flat in Jordan, while a samurai sword, an axe and metal balls were found in a Kwun Tong industrial building.
The four are also accused of possessing imitation firearms, possessing ammunition without a licence, and possession of an offensive weapon.
"They discussed the plans to attack," said Chief Inspector Lo Chung-wong of the Organised Crime and Triad Bureau. "They had the same intent, which was to cause chaos at public order events."
Pressed on the exact link with the previous group since no explosives were found on Friday, Lo said: "We don't have an answer on which assemblies they were going to use the weapon, but this is one of the directions we will look into."
Lo said he could not give a "definite answer" on the public rallies the four intended to target, but "we know that is what they intended to do".
The maximum penalty for those convicted of wounding with intent is life imprisonment, while manufacturing explosives is punishable by 14 years in jail.
The three men arrested in December were denied bail by Tuen Mun Court on December 16. Police said they were allegedly testing explosives to be used at mass protests.
The bomb could be set off from up to 50 metres away, prosecutors said.
Copyright (c) 2020. South China Morning Post Publishers Ltd. All rights reserved.