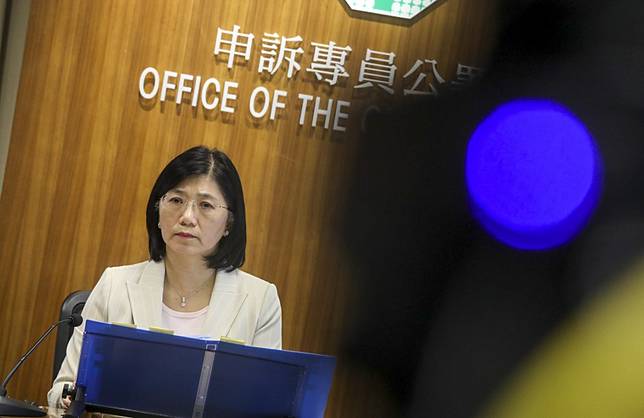 The ombudsman in Hong Kong has called on the government to back up its "green rhetoric" on electric private vehicles with concrete action, including providing more public charging facilities and better management of them.
In a report released on Tuesday, the government watchdog said it launched a direct investigation and found a host of problems in the environmental portfolio, including a rising number of complaints about parking spaces designated for electric cars being occupied by other vehicles.
"The ombudsman does not take a particular stance on the viability of electric vehicles as a policy item and solution to roadside air pollution. But the government has to follow up on its environmental rhetoric with adequate measures, to send a clear signal to the public," Ombudsman Winnie Chiu Wai-yin said.
There were 11,080 registered electric private vehicles in the city in 2018, but only 2,166 public charging facilities, including those at both government and privately run car parks.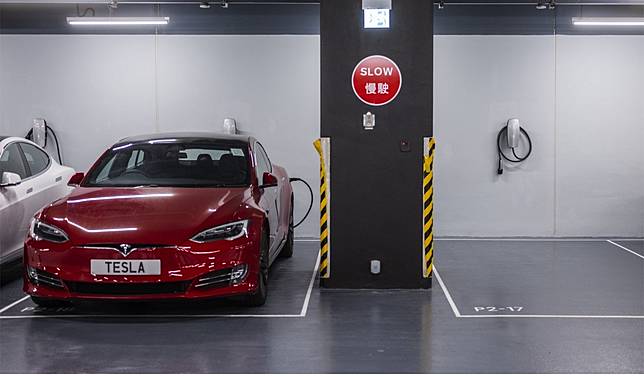 Last week, Secretary for the Environment Wong Kam-sing announced a HK$2 billion (US$256.4 million) subsidy to upgrade parking facilities at old private housing estates to enable electric vehicle charging. The plan is expected to cover 60,000 parking spaces in 4,000 car parks over the next three years.
With the subsidy, combined with a 100 per cent concession of gross floor area for electric vehicle chargers granted to developers by the Building Authority since 2011, a quarter of all parking spaces in Hong Kong should be compatible with charging in three years, Wong estimated.
"The initiative is a positive step forward, as free and convenient charging is an important incentive for electric car owners," Chiu said, adding that more work needed to be done to increase and improve public facilities.
She noted the fast growth of registered electric car ownership, from 1,160 in 2014 to 11,080 last year, far outstripped that of public charging facilities, which only increased from 1,125 to 2,166 in the same period.
Complaints about non-electric vehicles occupying parking spaces with charging facilities also rose from just seven in 2015 to 25 in 2018.
The Office of the Ombudsman conducted site visits to four government car parks and found instances of such abuses. In one case, a traffic cone signalling the reservation of the parking space for electric cars was moved to a neighbouring slot, and the spot taken over by an ordinary vehicle. Electric cars were also found to be parked in the space after they were fully charged.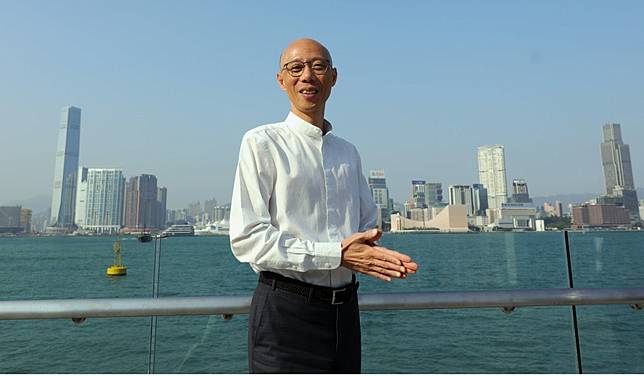 Chiu said better management, such as moving charging devices away from prominent and convenient locations in car parks including near the entrance, may help.
The ombudsman also said the government should formulate a clear fee-charging policy for the long term, to better inform potential buyers in making business decisions.
Locky Law, from Charged Hong Kong, an NGO aimed at promoting the use of electric vehicles, agreed with the ombudsman's findings and said government support was crucial.
"Buying electric cars is a big investment. The government needs to be consistent in its supportive measures, so that the public can make an informed choice."
The Environmental Protection Department said in a statement that the government welcomed the ombudsman's report and highlighted the HK$120 million funding announced in this year's budget that expands the public charging facilities in its car parks.
"The public charging network is suitable only for complimentary purposes. To promote electric vehicles, users should be able to charge at their residence or workplace, which is why we will seek to enhance the infrastructure in new buildings as well as existing ones," he said.
Copyright (c) 2019. South China Morning Post Publishers Ltd. All rights reserved.