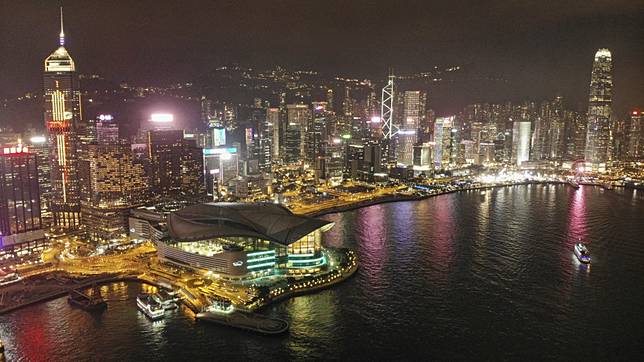 Electricity bills in Hong Kong will increase by up to 5.2 per cent from January 1, but the city's two power companies say customers will not pay more because of subsidies.
Revealing the rises on Tuesday, HK Electric and CLP Power said some households would even see their charges reduced in 2020, with rebates and a HK$2,000 (US$255) sweetener for households cancelling out the higher tariffs.
The increases were expected because the firms must cut their reliance on coal as part of the city's effort to meet emissions targets.
Speaking at Tuesday's Legislative Council economic development panel, Secretary for the Environment Wong Kam-sing, said the firms were encouraged to minimise the burden on customers.
"In the Environment Bureau's discussion with the two power companies, we asked them to come up with a gentle increase, as well as provide relief measures for different sectors, particularly for small and medium businesses," he said.
CLP Power, which serves Kowloon, the New Territories and Lantau, will increase tariffs by 2.5 per cent, to HK$1.218 per unit.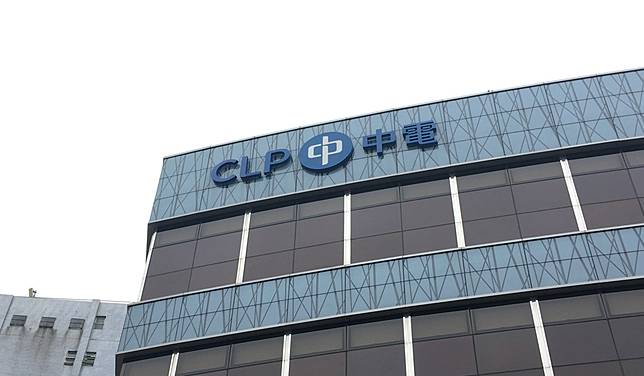 HK Electric, which supplies more than 570,000 users on Hong Kong Island and Lamma, will adjust its tariff to HK$1.264 per unit, up by 5.2 per cent.
CLP charged consumers HK$1.181 per unit in 2019, while HK Electric charged HK$1.201 per unit.
The news came after the city officially entered recession in late October amid the US-China trade war and anti-government protests.
"During the tariff review, we especially considered customers who have been affected by the current social unrest and have a host of relief measures to cushion the blow," said Wan Chi-tin, HK Electric's managing director.
A one-off electricity charge subsidy of HK$2,000, announced in August by the government, ensures there will be no extra financial burden on households as a result of the increases.
The government has said the subsidy will benefit 2.7 million eligible households. It is due to come into force on January 1 at the earliest.
The electricity charges relief scheme, in force since January this year to offset the increase in tariffs incurred by the transition to cleaner fuel sources, will also give households a HK$50 cut to their bill each month until 2023.
Up to 70,000 non-resident customers with low electricity usage, which includes small and medium-sized businesses (SME), are to benefit from a six-month period without tariff increases from HK Electric.
Small business owners will also be given a 50 per cent discount to switch to energy saving facilities.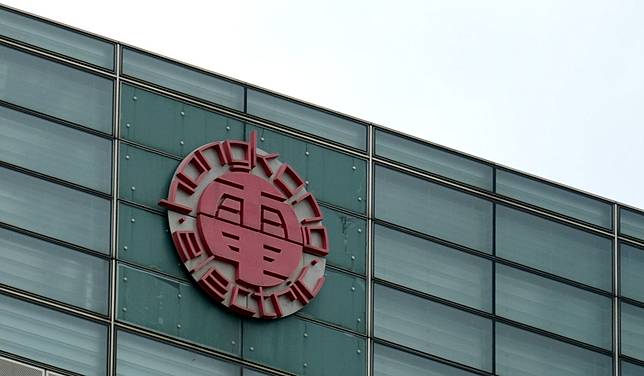 Meanwhile, CLP managing director Chiang Tung-keung announced a HK$200 million relief package, including HK$150 million to SMEs from January to June, and a four-month dining voucher scheme for elderly and low-income homes.
The tariff increase was expected because the two suppliers were required to adjust the fuel mix to 50 per cent natural gas to meet the government's emissions targets by next year, said William Yu Yuen-ping, chief executive of the World Green Organisation and energy economist.
But lawmakers, including Democratic Party chairman Wu Chi-wai, questioned the annual tariff hikes and suggested the government should take on some of the two power companies' operating costs so such increases were no longer needed.
"Is the government just going to keep using subsidies to avoid citizens knowing that fuel prices have increased?" Wu asked at the Legco meeting.
However, environment minister Wong said the price increases were reasonable.
Yu also warned the subsidies would only offset the price increment for this year, likening the situation to "just taking a painkiller".
"Once the government stops giving out subsidies, the increase of using more natural gas in the city would lead to a shocking rise in the price of electricity - possibly in double-digit percentages - in the near future," Yu said.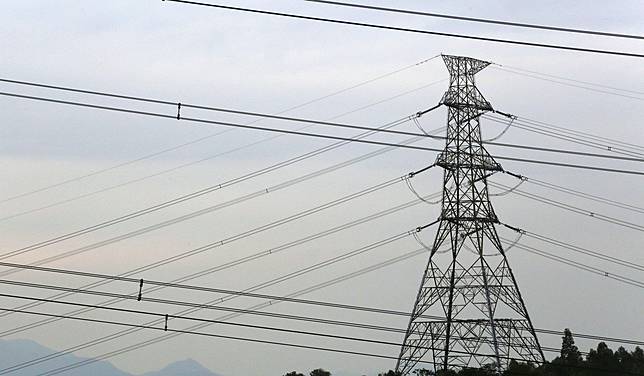 Competition between countries for natural gas resources to curb emissions, as well as the decrease in global oil production, would also lead to a price hike, Yu said.
He added he had repeatedly proposed setting up a default fund that could be used to offset the price increases.
"Maybe the government thinks giving out money seems to make everyone happier, but that has resulted in much higher administrative costs," Yu said.
He also suggested electric companies looked for cheaper sources of natural gas.
However, environment minister Wong dismissed as "not correct" suggestions that subsidies only offered temporary relief, saying while there would be an incremental increase, the impact would be minimal due to the monthly HK$50 discount.
The two power companies will also have to further reduce emissions from their power plants, the government announced on Tuesday.
Under the Eighth Technical Memorandum for Allocation of Emission Allowances in Respect of Specified Licences, which sets out emission limits for specified pollutants, sulphur dioxide, nitrogen oxide and respirable suspended particulates emissions will be capped at 3,150 tonnes, 12,430 tonnes and 391 tonnes respectively from 2024.
It means the amount of pollutants emitted will have to be cut further by 40 per cent, 29 per cent, 20 per cent respectively, compared with caps set in the last memorandum.
Additional reporting by Lilian Cheng
Copyright (c) 2019. South China Morning Post Publishers Ltd. All rights reserved.