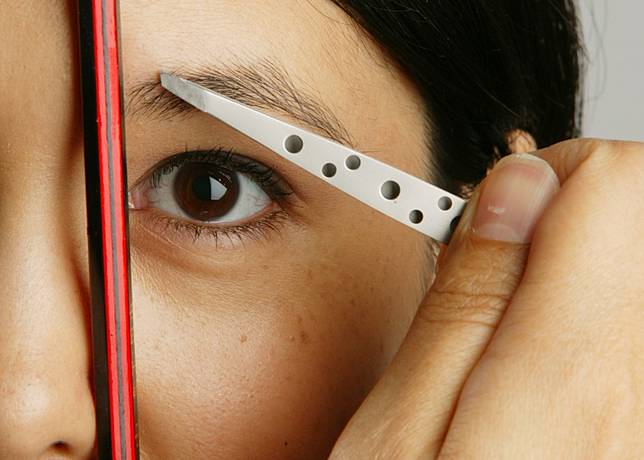 A Hong Kong man who wanted his eyebrows tattooed ended up paying three times what he intended for a treatment which left the brows looking like they had been drawn on with marker pen, the city's consumer watchdog has said.
It was one of 41 complaints about eyebrow and eyelash treatments which the Consumer Council received between January and November this year, a figure up by more than half from 27 cases in the same period last year.
The council said on Monday that the trendy treatments were being sold to customers with insufficient details, and disappointing results.
In the case described, the man ended up with "very unnatural" eyebrows, the council said, adding that they looked like they had been "drawn with a marker".
He had wanted an eyebrow tattoo treatment which cost HK$680. But he was persuaded to go for what the sales staff at the beauty parlour claimed was a better treatment, and ended up paying three times more. When he was displeased with the result, he was asked to spend another HK$680 for a "correction fluid". Shocked, he complained to the watchdog to demand a refund.
The parlour refused to refund the money, saying he could try another treatment with the same value or return for another eyebrow makeover.
The man said he had lost confidence in the company and would consider civil action.
Gilly Wong Fung-han, chief executive of the Consumer Council, said many disputes over beauty services were difficult to resolve as there could be a lot of disagreement on what is considered "an ugly look".
"There are new beauty trends and treatments all the time and we also received more complaints," she said. "We remind consumers to double check the reputation of beauty salons and ask questions to clarify the procedures."
One customer ended up with swollen and itchy eyes after going to a salon for an eyeliner tattoo service which cost HK$1,850 for one colour and a re-colouring session.
Another customer's artificial eyelashes fell out entirely after five days of going through an implant treatment which the salon said would last a month. She had paid an extra HK$1,500 for an allergy-free glue and pre-booked three sessions, although she originally only wanted to do a trial session marketed at HK$298.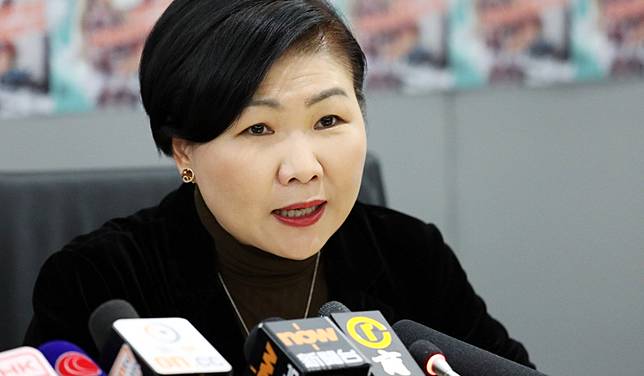 Clement Chan Kam-wing, the council's publicity and community relations committee chairman, noted that there were no globally recognised benchmarks for products used in eyebrow and eyelash treatments.
"A lot of the complaints were filed after the treatment service was already provided to the customer," Chan said, adding that that often complicated the refund process.
Social media is crowded with beauty parlours offering treatments using terms such as microblading, imitation eyebrows and semi-permanent lash lifts, Chan said, cautioning that they do not specify the procedures and chemicals used.
Copyright (c) 2019. South China Morning Post Publishers Ltd. All rights reserved.