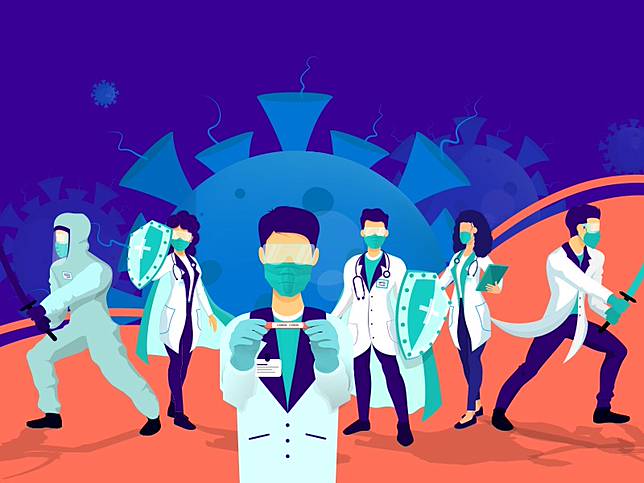 Jakarta: Indonesia's Home Affairs Minister Tito Karnavian divulged details on the country's three scenarios in dealing with covid-19 if the pandemic were to prolong until 2021.
"I envisage three scenarios if this pandemic continues until 2021," he remarked during a meeting with religious and community leaders of North Sumatra here on the night of Thursday.
The first scenario is to develop a vaccine. Once the vaccine for the disease is available, two-thirds of the population must be inoculated. Two vaccine ampoules will be required in the process, with the first being the initial vaccine while the second, a booster.
Mass production and distribution will commence once the vaccine is developed, he stated.
"It should first be distributed to regions where the vaccination will be conducted. It means that the process would take time. Some parties even forecast that if it (the vaccine) is available in mid-2021, the vaccination might be completed in 2022," he pointed out.
The second scenario is finding a golden medication, or panacea, for covid-19, while the third scenario is herd immunity. However, he is upbeat that the third scenario would not be necessary.
"The third scenario is to let people become infected. Those with a strong immunity will survive, while the weak ones will fall sick or might die. This is certainly a scenario that we do not expect," he explained.
Coordinating Minister for Political, Legal and Security Affairs Mahfud MD, North Sumatra Governor Edy Rahmayadi, and North Sumatra Deputy Governor Musa Rajekshah were among those present at the meeting. (antara)