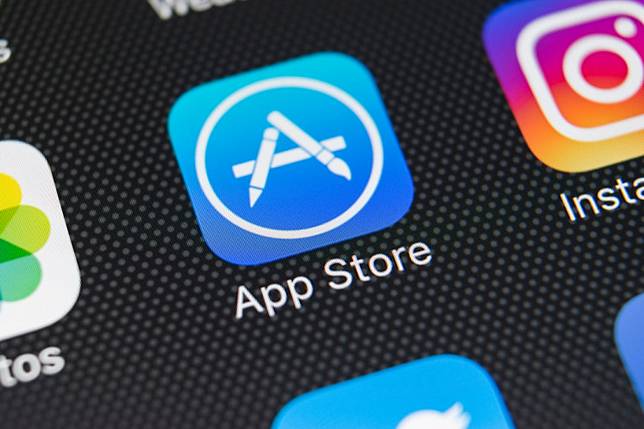 The West Java administration has launched a mobile application that will enable local residents to engage in a two-way communication with administration officials, allowing them to voice concerns over certain issues and curbing the prevalence of fake news.
West Java Governor Ridwan Kamil said he expected the app, dubbed "Sapa Warga", to serve as an official channel through which the administration would be able to catch wind of the latest issues and developments at the neighborhood level, first and foremost.
"We hope the app will allow us to be more in touch with problems cropping up at the neighborhood level. There are tens of thousands of RW [community units] in the province – if everyone is able to be more proactive in articulating their ideas, it will be easier for [the administration] to solve their problems," Ridwan said during the 2019 West Java Innovation Awards in Bandung, West Java on Friday.
The administration has invested Rp 60 billion (US$4.2 million) in a supply of smartphones that have been loaded with the app, which will later be loaned to at least 53,000 RW heads across the province. The phones are aimed at making it easier for the RW heads to report the latest issues and developments in their respective neighborhoods to the administration.
"This is still the first phase [of the roll-out]. The second phase will see residents download a version of the app that allows them to communicate directly with their respective RW heads," Ridwan added.
He went on to say the app would prove especially useful whenever the administration wished to spread the latest official news on its development programs. The app is expected to be usable next year, he added.
"It resembles a social media platform, the difference being that users can keep track of their communication history – whether their ideas and recommendations have been considered or approved," Ridwan said.
The app was also intended to be positioned at the vanguard of the administration's ongoing fight against fake news, he said. He explained that the app would serve as an instrument used by the administration's anti-hoax task force to debunk fake news.
"It will help protect residents from false information," he said.
West Java Communication and Information Agency head Setiaji said the Sapa Warga app would be connected to a number of third-party apps developed by private firms that allow users to pay government taxes, such as e-commerce platforms Bukalapak and Tokopedia.
The app is connected to a 40-terabyte (TB) data center for cloud storage, which would then be expanded to 400 TB to accommodate user influx.
"The first stage of the app development cost us around Rp 300 million to Rp 400 million. We may need up to Rp 3 billion for data storage expansion," Setiaji said. (rfa)