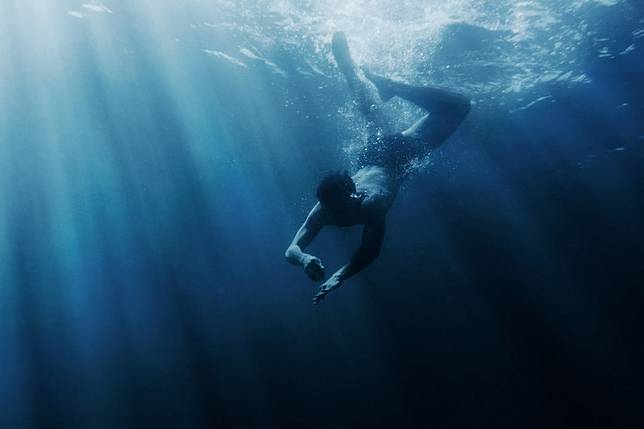 Flying all the way to Tanzania from Baton Rouge, Louisiana in the United States, Steven Weber planned to propose to his girlfriend Kenesha Antoine.
The pair booked four nights at an underwater cabin at the Manta Resort, off Pemba Island in Tanzania, according to the BBC.
It was their third night at the resort on Thursday when Weber free dived into the water, wearing goggles and flippers. At the window of their underwater room, about 10 meters below the surface, he pressed a note to the glass that read, "I can't hold my breath long enough to tell you everything I love about you. But everything I love about you, I love more every day."
Antoine filmed the proposal, including when Weber pulled out an engagement ring from his shorts and swam away.
But Weber never got the chance to hear the woman he loved say "yes" as he never made it to the surface alive.
A grieving Antoine confirmed the passing of Weber in a Facebook post, saying that he "never emerged from those depths".
She went on to say that she will remember how both of them were happy and giddy with excitement in their final moments together.
Read also: Tourists drown in lake while taking photos in Tangerang
Manta Resort CEO Matthew Saus said that everyone at the resort was very much shocked by the unfortunate incident. He told the BBC that his staff had responded to notification of a problem in the water, but nothing could be done when they arrived at the scene. (mut)