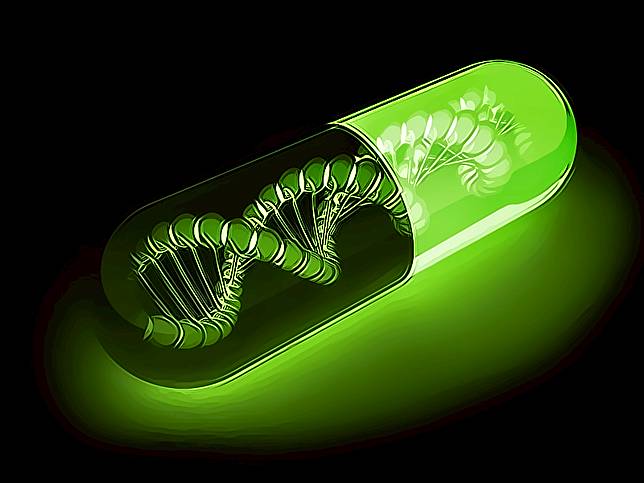 Jakarta: The government spokesperson on matters related to covid-19 Achmad Yuriantod today announced 2,657 new covid-19 case, bringing the tally to 70,736.
From Wednesday noon to Thursday noon, the total number of recovered covid-19 patients increased by 1,066 to 32,651. Meanwhile, the total number of confirmed covid-19 deaths rose by 58 to 3,417.
"We recorded 1,657 positive cases today," the Health Ministry's director general of disease control and prevention said during a virtual press conference here on Thursday.
President Joko "Jokowi" Widodo recently said that the world is experiencing a crisis, particularly health and economic crises.
For this reason, the President Jokowi ordered his Cabinet Ministers to have a sense of crisis and work even harder.
The Head of State also encouraged his Cabinet to not only work in a business as usual mode.
Citing data from the Organization for Economic Cooperation and Development (OECD), global economic contraction is projected to reach minus 6 to 7.6 percent, the President said.