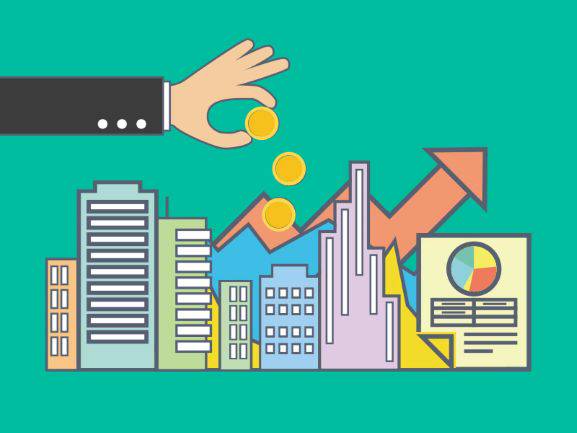 Jakarta: Chief Executive of the Committee for Handling COVID-19 and National Economic Recovery Erick Thohir highlighted that the government was readying additional stimulus for workers to drive public consumption.
"The government already has an assistance program for the poor and workers affected by layoffs through the Pre-Employment Card Program. The government aims to provide this additional salary assistance to encourage public consumption," Thohir, concurrently minister of state-owned enterprises (BUMN), noted in statement in Jakarta, Thursday.
Thohir believes this is crucial to drive the economy and promote national economic recovery.
The BUMN minister noted that the stimulus program is being finalized, so that it can be run by the Ministry of Manpower in September 2020.
"The government assistance this time focuses on the 13.8 million non-civil servants and BUMN workers actively registered with the Workers Social Security Agency (BPJS Ketenagakerjaan), with contributions below Rp150 thousand per month or equivalent to salaries below Rp5 million per month. Assistance of Rp600 thousand per month for a period of four months will be transferred every two months to the account of each worker to ensure no abuse," he expounded.
Thohir noted that expediting the realization of the economic recovery program goes hand-in-hand with the government's top priority being health and encourages amendments in public behavior during this pandemic.
Consequently, public health can recover and the economy can revive.
Thohir pointed out that the economic recovery programs implemented by the government were quite numerous and mutually sustainable, ranging from cash social assistance, non-cash food assistance, and family hope programs to lending in the MSME sector.
"It takes time, accurate data, and coordination with several parties for apt aid realization," he stated.
Thohir stated that the covid-19 pandemic had changed almost all aspects of human life and the global economy as well as affected countries, including Indonesia. The Central Bureau of Statistics (BPS) noted that Indonesia's gross domestic product (GDP) for the second quarter of 2020 contracted, or reached minus 5.32 percent, in comparison with the corresponding period last year. (antara)