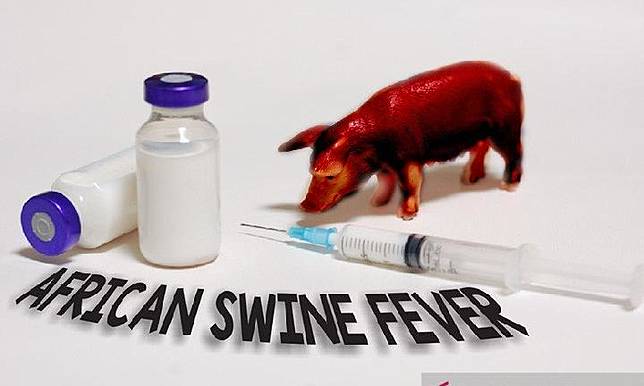 TEMPO.CO, Jakarta - The Ministry of Agriculture was developing vaccines for African Swine Fever or ASF. The ministry's veterinary agency head Indi Dharmayanti said the research was being carried out by the R&D Agency and the Husbandry and Animal Head Agency.
"The ASF vaccine is difficult to develop, but alhamdulillah we are already getting there," said Indi in a hearing with the House of Representatives (DPR) Commission IV on Tuesday, July 7.
The research process was still ongoing and Indi claimed they were entering the finding phase. She asserted that the study was in line with the main tasks and functions of the ministry.
The DPR Commission IV Head Sudin said it would be better for the ministry to develop the vaccine for African Swine Fever, rather than developing the novel coronavirus antiviral products made from eucalyptus.
Sudin added that although not a majority of Indonesians consumed pork, many people such as in East Nusa Tenggara (NTT) favored the meat. The emergence of African swine fever in the country surely generated public worries.
Therefore, Sudin demanded the Ministry of Agriculture deploy special teams to NTT to mitigate the issue.
EKO WAHYUDI