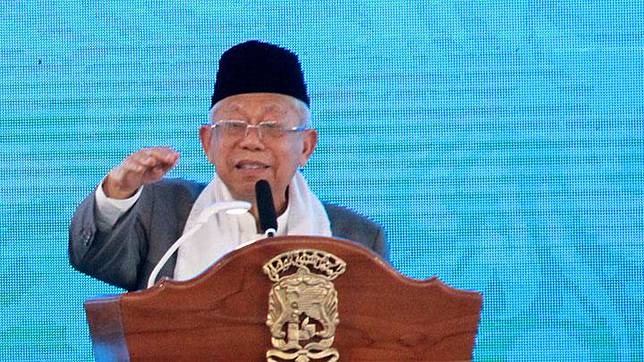 TEMPO.CO, Jakarta - Vice President Ma'ruf Amin stated that the government was still committed to seeking the best solutions to resolve past human rights violations.
"The government remains committed to further seeking the best solutions, including through studies by competent institutions," said Ma'ruf when opening the event to commemorate the 2019 International Human Rights Day at the Jakarta National Commission on Human Rights (Komnas HAM) Building on Monday, December 9.
The unfinished violation cases require a long process to be settled, he said. However, that did not hamper the government's commitment in the fulfillment of human rights, especially in the civil, political, economic, social, and cultural fields, he added.
"Some have been completed, and some have not yet. But there are things that require an ongoing and continuous process to achieve better standards or quality," he explained.
The VP underlined that the government would continue to ensure the fulfillment of human rights for Indonesians under Pancasila as the country's ideology, personality, and identity.
Therefore, he went on, the government needed support from various parties and partnerships with international organizations.
"The government has a duty to ensure honor, protection, enforcement and promotion of human rights. This requires the support and cooperation of all elements as well as active collaborations with international bodies," Ma'ruf Amin said.
ANTARA