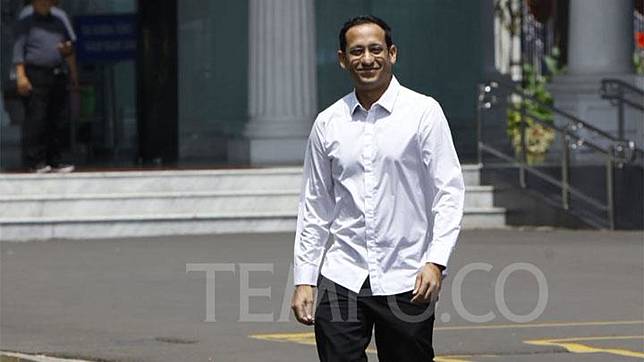 TEMPO.CO, Jakarta - Founder of Indonesian ride-hailing app Gojek, Nadiem Makarim, today paid a visit to Jakarta's presidential palace on Monday, October 21.
Asked by journalists upon the purpose of his visit to the palace, Nadiem answered: "I was summoned by the President. You can later ask the President."
The Harvard Business School graduate presence at the Presidential Palace follows the visit of Former Constitutional Court chief justice Mahfud MD and South Minahasa Regent, Christiany Eugenia Tetty Paruntu.
Previously, President Jokowi in his social media account stated that he has completed the list of his second-term Cabinet that will come from numerous backgrounds such as academics, bureaucrats, politicians, santri (Islamic boarding school student), Armed Forces (TNI), and the Police institution.
The president claims that the chosen state ministers are people who are innovative, productive, hard workers, and swift in completing tasks.
ANTARA