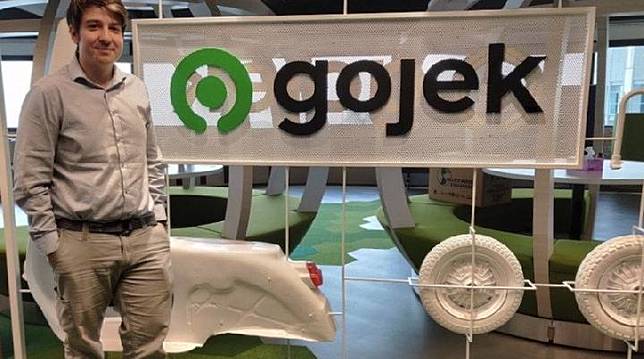 TEMPO.CO, Jakarta - The Head of Transport of Gojek Group, Raditya Wibowo, said his company would fully support the Jakarta government's plan to integrate the transportation payment system in the city. Raditya ensured his company was ready to join hands both with the government and mass transport operators.
"We are ready to collaborate to realize this integration system. We surely support any government's initiative that creates a simpler experience [in transportation]," said Raditya in a virtual discussion on Tuesday, August 4, 2020.
At present, said Raditya, the ride-hailing firm planned to provide multimodal ticket payment services through its new feature, GoTransit. This service will later be sold in packages.
"So customers can just purchase it, for example, Gojek travel packages and public transportation travel tickets. It will be easier as customers will not be bothered to pay it (transport tickets) three times," he said.
The government was determined to integrate the payment systems for various modes of mass transportation, including online-based ones, through the electronic fare collection (EFC) managed by PT Jaklingko Indonesia.
The integrated payment system involves the Ministry of SOEs, the Jakarta administration, and a number of stakeholders, such as PT MRT Jakarta, PT Transjakarta, PT Jakarta Propertindo, and PT MITJ.
Related coverage: Anies Wants Online Ojek Payment System under Jak Lingko
FRANCISCA CHRISTY ROSANA