Laporan Wartawan TribunTravel.com, Rizki A Tiara
TRIBUNTRAVEL.COM - Di era digital seperti sekarang ini, kehadiran media sosial seolah tidak dapat dipisahkan lagi dari hampir semua aspek kehidupan.
Satu di antara media sosial yang kini jadi tren di kalangan anak kekinian adalah Instagram.
Instagram menjadi 'wadah' bagi seorang pengguna untuk membagikan foto-foto di dunia maya.
Ada banyak macam foto yang diunggah, satu di antaranya adalah foto liburan.
Bicara tentang unggahan foto di Instagram, tentu caption atau keterangan merupakan fitur yang penting untuk membantu menjelaskan foto.
Seringkali, orang memilih menggunakan kutipan atau kata-kata inspiratif dan lucu dengan bahasa Inggris.
Kali ini, TribunTravel.com telah merangkum kata-kata atau kutipan dalam bahasa Inggris yang pas untuk dijadikan caption unggahan foto di Instagram dari beberapa sumber.
1. "A journey is best measured in friends, rather than miles." – Tim Cahill
2. "We are all travelers in the wilderness of this world, and the best we can find in our travels is an honest friend." – Robert Louis Stevenson
3. "A friend is someone who gives you total freedom to be yourself." – Jim Morrison
4. "On the beach, you can live in bliss." – Dennis Wilson
5. "Don't grow up too quickly, les you forget how much you love the beach." – Michelle Held
6. "In every outthrust headland, in every curving beach, in every grain of sand there is the story of the earth." – Rachel Carson
7. "I do believe it's time for another adventure." — Unknown
8. "Because when you stop and look around, this life is pretty amazing." — Dr. Seuss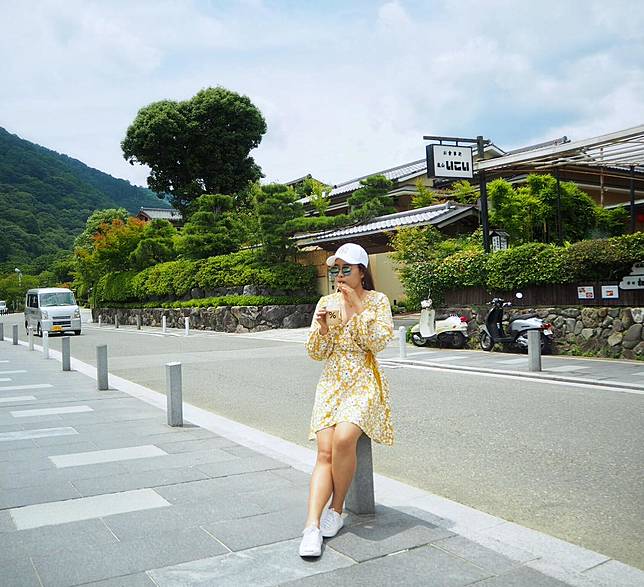 9. "Work hard, travel harder." — Unknown
10. "Wander often, wonder always." — Unknown
11. "I've got a bad case of wanderlust." — Unknown
12. "We travel not to escape life, but for life not to escape us." — Unknown
13. "A journey is best measured in friends rather than miles." — Tim Cahill
14. "Let's wander where the wifi is weak." — Barcelover
15. "It is not down in any map; true places never are." — Herman Melville
16. "Take me anywhere." — Unknown
17. "Wherever you go becomes a part of you somehow." — Anita Desai
18. "We dream in colors borrowed from the sea." — Unknown
19. "I haven't been everywhere, but it's on my list." — Susan Sontag
20. "Finding paradise wherever I go." — Unknown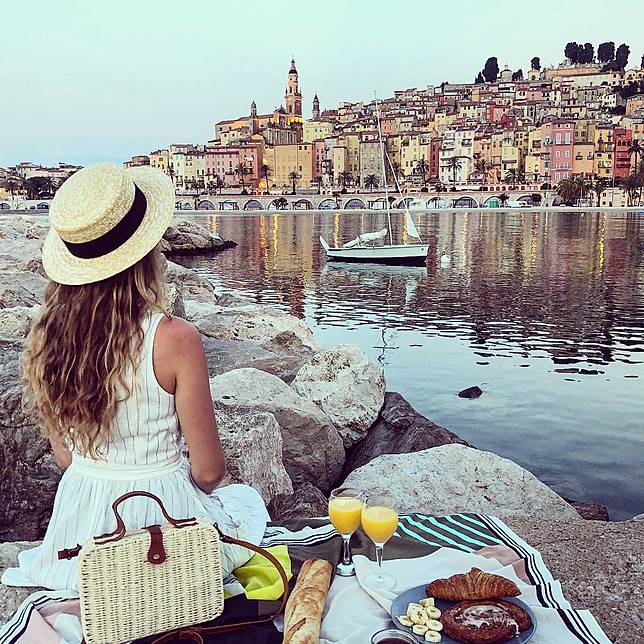 21. "You don't need magic to disappear, all you need is a destination." — Unknown
22. "It's your road, and yours alone. Others may walk it with you, but no one can walk it for you." — Rumi
23. "I don't know where I'm going, but I'm on my way." — Carl Sandburg
24. "Of all the books in the world, the best stories are found between the pages of a passport." — Unknown
25. "I'm in love with cities I've never been to and people I've never met." — Melody Truong
26. "The mountains are calling and I must go…" - John Muir
27. "Because when you stop and look around, this life is pretty amazing." - Dr. Seuss.