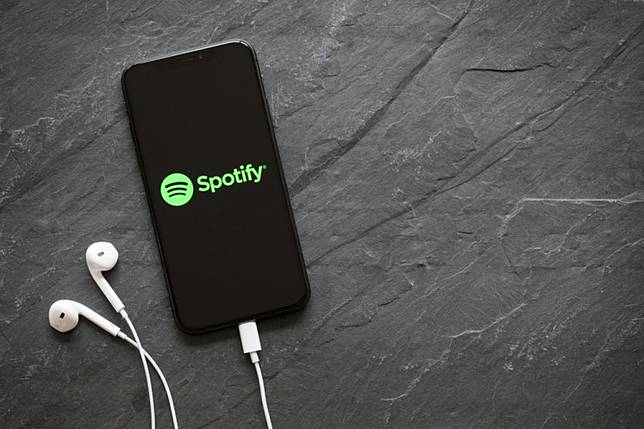 Spotify has launched its first line-up of four original Indonesian podcasts with themes of true crime and horror, love and relationships.
The podcasts are Kisah Horor: The Sacred Riana (Horror Story: The Sacred Riana), Pembunuh Berantai (Serial Killers), LENYAP (Gone) and Dear Dearest.
"We're excited to commission our first Indonesian Spotify Original Podcasts, tailored to the market's rich culture, language and nuances that local users can relate to," said Spotify's Southeast Asia head of studios, Carl Zuzarte.
Each show will be hosted by Indonesian celebrities and personalities. The first episode of Dear Dearest, for example, will be hosted by entertainers Joshua Suherman and Clairine Clay. Kisah Horor: The Sacred Riana features singer Widi Mulia as well as actors-singers Rachel Amanda Aurora and Ihsan Tarore, while actor Marissa Jeffryna joins LENYAP.
Read also: Spotify adds nine new Indonesian podcasts to streaming line-up
Pembunuh Berantai is an adaptation of Serial Killers owned by Parcast Network of Spotify, which takes a psychological and entertaining approach to provide a rare glimpse into the minds, methods and madness of the most notorious serial killers.  
Dear Dearest, which will premiere on Wednesday, feature love letters written and read by celebrities. Kisah Horor: The Sacred Riana narrates scary stories, urban legends and creepy folklore from the country and will be available on Thursday. LENYAP, meanwhile, will unpack the facts and mysteries around some of the most famous murders committed in Indonesia. It will also be available on Thursday.
The four new podcasts will join the existing 17, including PODKESMAS, Rapot, Podcast Raditya Dika, Suara Puan, BKR Brothers and Makna Talks, which have made their content exclusive to Spotify.
All podcasts on Spotify are available to all its free and premium users. (car/wng)