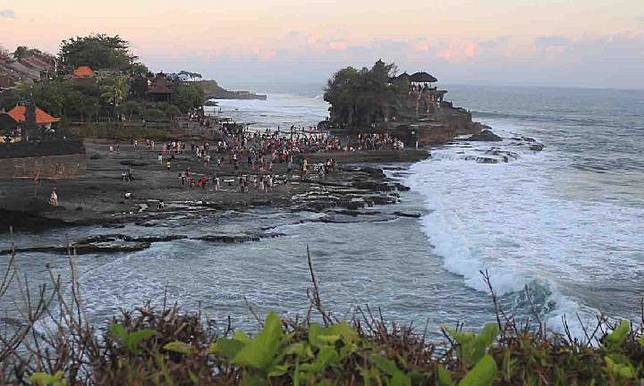 TEMPO.CO, Jakarta -United States' travel media, Fodor's Travel, had included Bali in its list of destinations to avoid dubbed the Fodor's no list 2020. The media argues that Bali is currently facing a number of issues due to its overtourism such as its garbage emergency, clean water scarcity, and impolite tourists.
This has been responded by Bali's deputy governor Tjokorda Oka Artha Ardana Sukawati, who's also known by Cak Ace. Despite saying this will be an evaluation for the local government, he said on Wednesday; "That is a little exaggerated."
Cok Ace considers the report a little improper amidst the global tourism industry and says that the Bali provincial government continues to overcome issues regarding plastic garbage by issuing Bali's Governor Decree No.97/2018.
In responding to a number of issues mentioned in the Fodor's list, Putu Astawa from the region's tourism agency argues that Bali's entrance in Fodor's No List 2020 is a form of a black campaign to disrupt the region's tourism flow.
As of the issue of overtourism, he said that "Many hotel rooms still remain empty," he said.
The region is eyeing on attracting 6.5 million tourists in 2019, which has reached 6.2 million. Despite having the data on its hotel room vacancies, Putu Astawa said that the administration does not have studies on the number of tourists Bali's able to accommodate.
"The steps we can take is to fix the destination and improve in promoting it," said Putu.
*MADE ARGAWA *
https://travel.tempo.co/read/1274739/pariwisata-bali-diserang-kampanye-hitam-ini-jawaban-wagub/full&view=ok