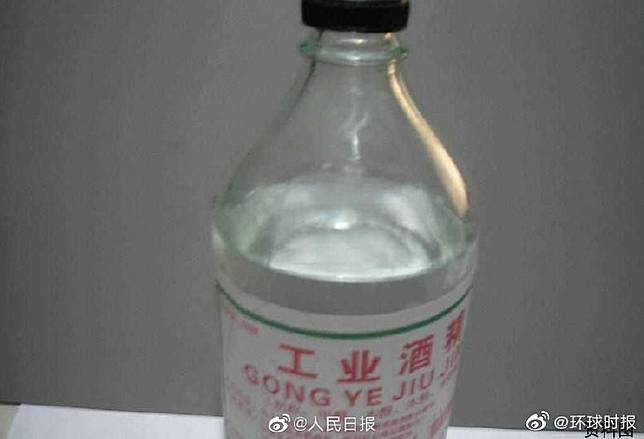 Five people died and 14 others were taken to hospital after drinking wine made with industrial alcohol, a county government in southwestern China has said.
A man in Manpan village, in Yunnan province's Menghai county, held a wedding banquet on Thursday and Friday last week for his son, and served wine made by another villager, identified only by his family name Yan.
Some banquet guests vomited and suffered impaired vision after drinking the wine. Five of them died, the county government's statement said.
The market regulator inspected the wine and found that its methanol content was above the safe standard.
An investigation found that Yan had bought 95 per cent pure industrial alcohol and used it to make the wine.
Mixing industrial alcohol with wine can lead to methanol poisoning, which can damage the nervous system.
Yan was taken into police custody. The condition of the 14 hospitalised villagers was not life-threatening.
In November 2017, three customers died of methanol poisoning in the southern Guangdong province, after drinking whisky made with alcohol produced underground, rather than in a legal, inspected factory. Thirteen people involved in manufacturing, distributing and selling the whisky were arrested for producing and selling poisonous and harmful food products.
In 2004, a man in neighbouring Guangxi used industrial alcohol in rice wine that he sold, resulting in four deaths and injuries to five people. He was sentenced to the death penalty.
Copyright (c) 2019. South China Morning Post Publishers Ltd. All rights reserved.