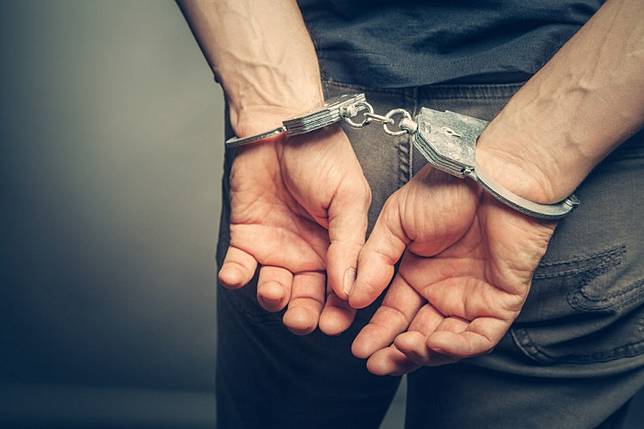 Five Indonesian citizens in Malaysia are facing a possible death penalty for their alleged involvement in the smuggling of 230 kilograms of marijuana, the Foreign Ministry has said.
The Malaysian Maritime Enforcement Agency (APMM) arrested the five onboard two wooden boats carrying the cannabis in waters off Langkawi on July 25, according to the ministry's director for citizen protection, Judha Nugraha.
They were charged for violating Section 39b of Malaysia's 1952 Dangerous Drugs Act.
"Section 39b carries the death penalty, and thus our mission [in Malaysia] will provide legal assistance for the five Indonesian nationals through our embassy's lawyers," Judha said on Friday.
The Indonesian Consulate General in Penang had been notified of the arrest on July 27 and had written to the APMM on the same day to seek consular access to the detained Indonesians, he said.
Citing information from the APMM, Judha said the five Indonesians were currently undergoing a COVID-19 polymerase chain reaction (PCR) test.
"We are hoping that the Indonesian Consulate General in Penang can immediately get consular access [to the detained citizens]," he added. (afr)