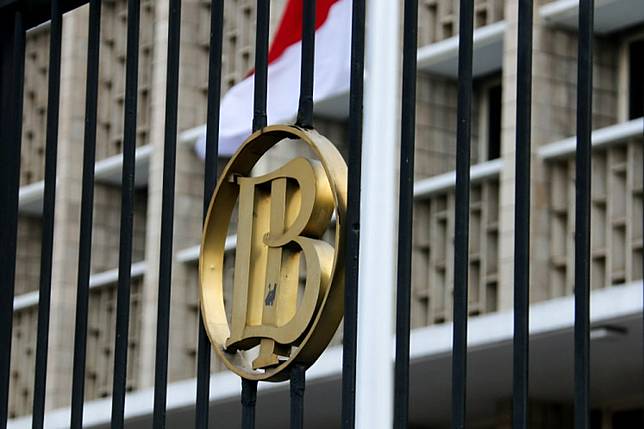 The agreement between the Finance Ministry and Bank Indonesia (BI) on Monday to share the financial burdens of handling the COVID-19 outbreak and its devastating impacts will significantly strengthen market confidence in Indonesia's macroeconomic management.
The burden sharing will also further strengthen the good teamwork between the fiscal and monetary authorities, which have consistently demonstrated good cooperation and coordination in policy making and implementation since the moment the country began to feel the brunt of the outbreak in early March.
Burden sharing has become an imperative, as the government has significantly increased spending, which is expected to raise the fiscal deficit to an estimated 6.3 percent of gross domestic product this year. This in turn will force the government to borrow much more, thereby resulting in estimated total debt-interest costs of more Rp 66 trillion (US$4.5 billion) this year.
Law No.2/2020, which regulates the government's response to the outbreak, has broadened the mandates of both the Finance Ministry and BI to take whatever policies and measures are necessary to cope with the outbreak and maintain macroeconomic and financial system stability. The government has allocated Rp 903.50 trillion to address the public health and economic crises for this year alone.
Though at the outset, most of the immediate response had been fiscal measures, such as extending tax deadlines, allowing debt moratoriums and deferring interest payments and distributing various forms of social assistance to households, BI has all along provided support through its monetary measures to increase liquidity and maintain the stability of the financial system.
Read also: Stimulus may not be enough to prevent economic meltdown: Fiscal agency
Certainly, this fiscal-monetary teamwork should be seen from a general perspective, as the role of monetary, prudential and fiscal policy differ according to the problems being addressed. Monetary policy has been critical in addressing illiquidity by allowing BI to purchase government bonds on the primary and secondary markets.
BI has deployed its full box of tools in its capacity as lender of the last resort, cutting interest rates, thereby reducing the costs of funds, lent to financial and non-financial institutions through repo operations and made adjustments to compulsory reserve requirements.
But large-scale interventions into the government debt markets, as BI has been doing since April, can be sustained only if it promotes the central bank's macroeconomic stabilization objectives, as stated in its mission statement. There are limits to how far the boundaries between fiscal and monetary policy can be pushed without running the risk of undermining the central bank's credibility.
BI's aggressive quantitative easing policy should not smack of financing the fiscal deficit but fundamentally should be fully in line with its primary mission of safeguarding macroeconomic and financial stability.
Trust and confidence in BI are arguably its most important assets. It is precisely because of this hard-won trust and confidence that BI can execute its broader mandate in the primary market of government bonds to maintain stability during the current public health and economic crises. Preserving that confidence is crucial.