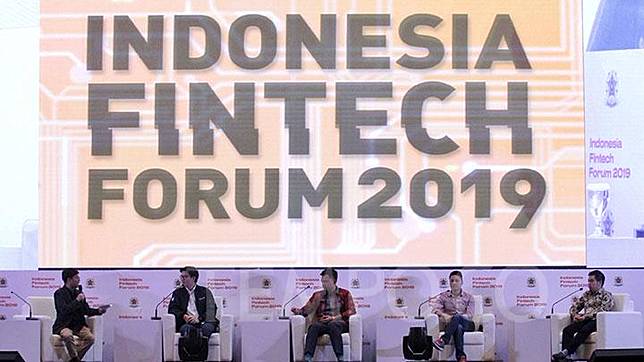 TEMPO.CO, Jakarta - The financial technology or fintech company cannot replace the role of banks as a major financial institution, said a bank observer from Binus University Doddy Ariefianto.
Doddy explained digital-based financial institution has limited roles, either in the scope of funding or financing.
"Financial technology firms only take one role, it cannot do both. So either they offer electronic money such as OVO, DANA, GoPay, or online credit such as Kredivo," said Doddy as quoted from Bisnis.com, Wednesday, Oct. 16.
The emergence of the online-based financial service app in the financial industry was still considered reasonable and at a normal stage. Doddy admitted there must be a decline in the bank market, either in the funding and financing. However, he predicted that the drop in bank service performance was not significant.
The observer reiterated that financial innovation has limitations compared to bank services. For instance, many startups limit their capacity to accommodate customer's funds at several million rupiahs, while there is no maximum limit in traditional banks.
"In the scope of lending too, we may take retail loans to purchase a refrigerator or TV from lending fintech, but if we want billions of credit, we still need formal financial institutions," Doddy said.
BISNIS