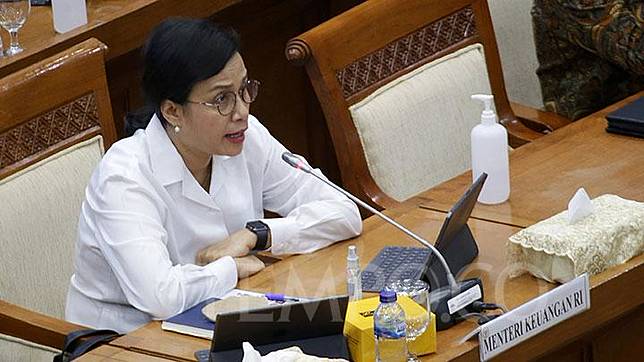 TEMPO.CO, Jakarta -Finance Minister Sri Mulyani announced on Wednesday the issuance of three revised economic stimuli covering business tax incentives, which come as a refinement and follow up stimulus packages initially launched at the start of the pandemic.
She explained that corporate taxpayers will receive a 50 percent income tax payment (PPh) rebate. The government's PPh 25 tax incentive budget amounts to a total of Rp14.4 trillion.
"The PPh 25 corporate income tax payment installment will be subjected to a 50 percent discount, from the previous 30 percent," said Sri Mulyani on a virtual press conference on Wednesday, August 5, with the Financial System Stability Committee (KSSK).
The Finance Minister hopes this will help boost business sectors that have been hit hard by the COVID-19 pandemic. Improved corporate cash flow with the increased tax incentives is hoped to help businesses keep afloat in the second half of 2020.
Related coverage:
Sri Mulyani Raises Covid-19 Mitigation Budget to Rp695.2tn
BISNIS