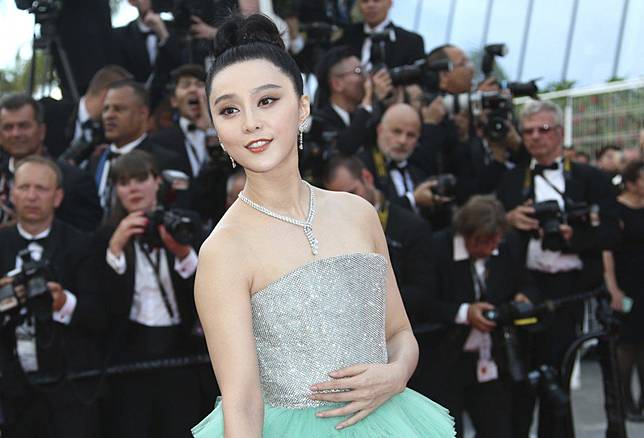 Fan Bingbing, who turns 38 on Monday, is one of the highest-paid actresses in the world, but has hit the headlines for the wrong reasons since her massive tax evasion became public news a year ago.
The Chinese actress is best known in the West for her appearance in the Hollywood movie X-Men: Days of Future Past, and for being a leading fashion icon - associated with brands such as Adidas, Louis Vuitton, and MoEt Chandon.
However, her acting achievements have lately been overshadowed. She disappeared from public view for more than three months last summer, and spent her 37th birthday under "residential surveillance". She broke her silence in October 2018, when she issued a grovelling apology on Chinese social media platform Weibo for her failure to pay tax on time, and said she would pay fines of around 883 million yuan (US$129 million) for tax evasion and other offences.
She made a rare public appearance in July this year in Shanghai for the first anniversary of Fan Beauty, her make-up line.
We take a look at five of Fan's most famous and award-winning movies that made her a household name in China.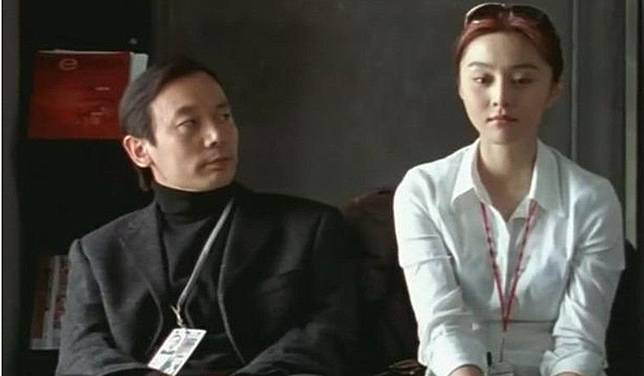 1. Cell Phone (2003)
After playing many supporting roles for seven years, in 2003 the 23-year-old Fan made her breakthrough when Cell Phone, directed by Chinese filmmaker Feng Xiaogang, was released.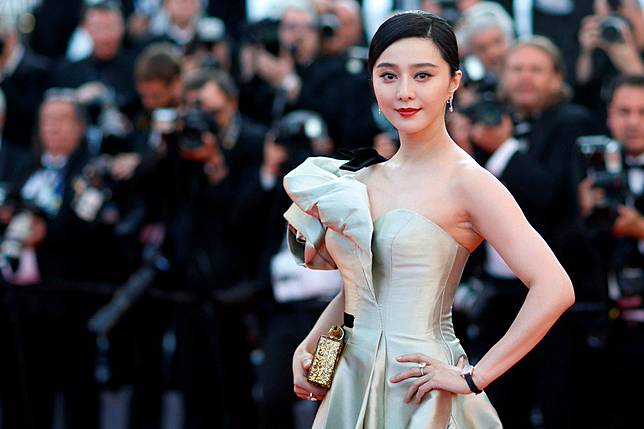 The film follows the marriages of two successful men that were destroyed when their extramarital relationships were discovered by their wives through information in their cell phones.
The film explores how modern technology has affected human relationships. Fan plays the role of an attractive young woman who has an affair with the main character, Yan Shouyi (played by Ge You).
For her role in the film Fan was nominated for best supporting actress at the Golden Rooster Awards, and won best actress in both the Hundreds Flower Awards and the Huabiao Awards; these are China's three main film awards.
2. Lost in Beijing (2007)
Lost in Beijing, widely considered Fan's best work, was screened internationally but mired in controversy domestically. The film was directed by Li Yu, a former documentary maker with whom Fan has worked many times.
It tells the story of a migrant worker at a massage parlour in Beijing, Liu Pingguo (played by Fan), who is raped by her boss (Tony Leung Ka-fai). Her husband (Tong Dawei), who witnesses the incident, decides to take revenge and blackmail the boss, only to discover that Liu is pregnant. The plot grows more complicated as the two men compete for the child.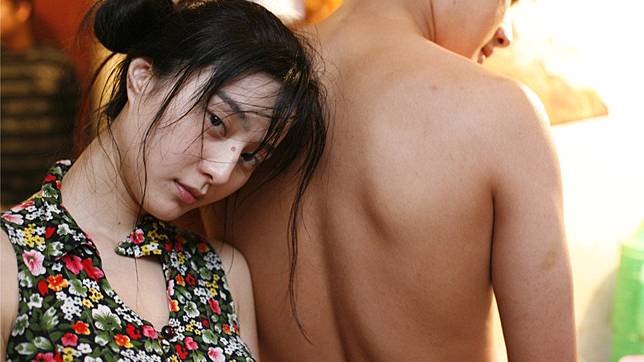 The film captures the rising materialism, social conflicts, and everyday struggles of ordinary people in contemporary China. Western critics praised the film's outstanding acting, but criticised the plot for being too contrived.
Lost in Beijing brought Fan the best actress prize at the Eurasia International Film Festival in 2007.
The full version of the film, which was criticised by the Chinese authorities for featuring too many sex scenes, had its premiere at the Berlin International Film Festival in 2007. It was banned from screening in China in 2008 soon after a heavily edited version was shown.
3. The Matrimony (2007)
In this horror movie, set in 1930s China, Fan plays the role of Xu Manli, who dies in a car accident on her way to see her boyfriend, Shen Junchu (Leon Lai Ming). Shen is then forced by his controlling mother to marry another woman, Sansan (Rene Liu Ruo-ying). The ghost of Xu plans to reunite with her lover and hunt down Sansan.
Fan won the best supporting actress prize at the Golden Horse Film Awards, considered the most prestigious awards for Chinese-language films. Western reviewers praised the movie for its beautiful cinematography, and even compared it to the gothic novel Rebecca.
4. Buddha Mountain (2011)
The film revolves around three young, rebellious drop-outs and a middle-aged landlady, who used to be a Chinese opera singer and still weeps for her son's death. The story follows them as they sort out their values in life and find their dreams.
Along with Lost in Beijing, Buddha Mountain is often regarded as a landmark of Fan's acting career. She was acclaimed by Chinese internet users for her outstanding performance, and won the best actress prize at the Tokyo International Film Festival in 2011.
5. I Am Not Madame Bovary (2016)
In I Am Not Madame Bovary , Fan plays Li Xuelian, a village woman who divorces her husband to get a second property (because Chinese laws only allow a married couple to have one property), only to be fooled by her husband, who marries another woman and spreads rumours of Li's infidelity.
Full of social commentary, the film sees her go on a long journey of filing lawsuits and petitioning at every level of the government, fighting for justice against the inefficiency of Chinese bureaucracy. But she fails every time.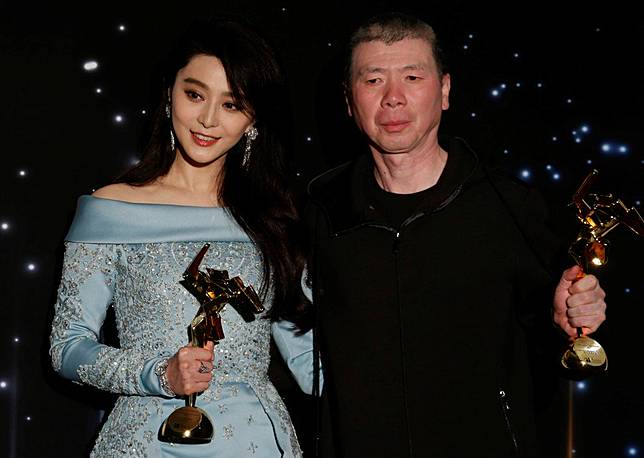 The film won awards at the Toronto International Film Festival, the San Sebastian Film Festival and the Asian Film Awards. Fan again won best actress at both the Golden Horse Awards and Golden Rooster Awards.
The Rotten Tomatoes film ratings website gave it an 83 per cent approval rating based on 52 reviews, with one critic saying: "I Am Not Madame Bovary's sly social commentary and well-constructed story anchors director Feng Xiaogang's visually experimental approach."
Copyright (c) 2019. South China Morning Post Publishers Ltd. All rights reserved.