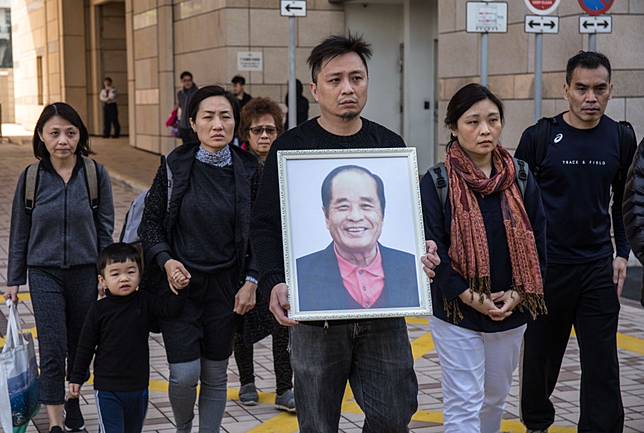 When Tessa and her four siblings rushed to Tuen Mun Hospital in Hong Kong after receiving an urgent call from medical staff, they got an unexpected apology from doctors and nurses who were attempting to save their bedridden father.
It was 3am on May 16, 2016, and 74-year-old Yau Ming-poon was in critical condition three days after being admitted to the hospital's intensive care unit with breathing difficulties.
"There were two doctors and several nurses. They stood in a straight line and made a 90-degree bow," Tessa, Yau's eldest daughter, said.
She had yet to fully grasp the condition of her father, who suffered from asthma. She wondered why the staff would apologise when her father could still be saved.
Yau died of respiratory failure two hours later. The next day, his four daughters and only son met hospital representatives and learned an unsettling truth.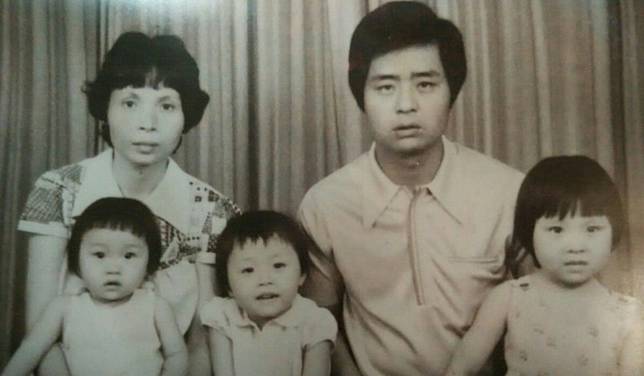 Two days before Yau's death, he had been deprived of oxygen for a few minutes as his breathing tube was disconnected from his respirator. Moments later, he had a cardiac arrest.
He was resuscitated and his vitals returned to normal, but he had another cardiac arrest one hour before his death, when doctors in the ICU changed his breathing tube twice in 12 minutes.
What troubled them further was that the doctor in charge gave Yau an antihypertensive drug which had a proven risk of harming lung activities in asthma patients. His respiratory functions weakened significantly afterwards, followed by his second cardiac arrest.
Some 31/2 years on, doctors from the hospital told an inquest they believed Yau had died of asthma-related complications.
But as the mysteries behind Yau's death were unravelled during the six-day hearing, his children felt their father's demise was a result of negligence, misjudgment and poor administration.
"I don't understand why there were so many coincidences," Tessa said, as she recalled her father was a healthy old man in April 2016 when he last received a full-body check-up at Ruttonjee Hospital.
Vickie, the second daughter, said when her father was resuscitated from the first cardiac arrest, she and her siblings begged the doctors to take extra care for him.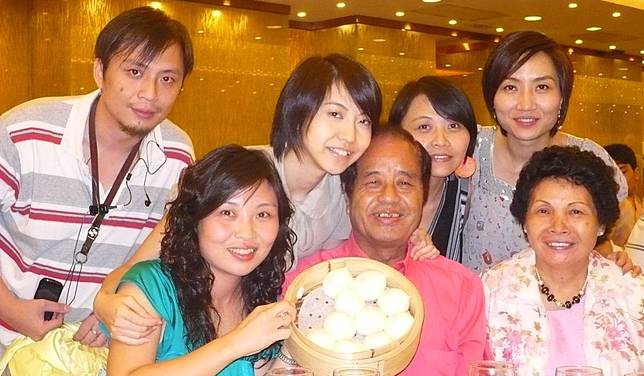 "We knew he would not be able to endure another heart attack. We were gravely concerned," she said.
Yau, who operated a restaurant in Tsim Sha Tsui before retirement, was the spiritual leader in his family. His children described him as an independent and capable father who cared hugely for his family and friends.
"We share strong ties among ourselves because we have seen our parents' example," Tessa said.
Third daughter Suki recalled when her mother was diagnosed with metastatic lung cancer in 2013, Yau reassured his family that he would bravely face any difficulty ahead.
"He told my mother, 'no need to be afraid, I'll walk alongside you for another five decades'," Suki said.
"Three years passed by, and our mother had been in good shape because our father was there to support everything. But when he left us, everything changed greatly, as if our whole family had fallen into the abyss."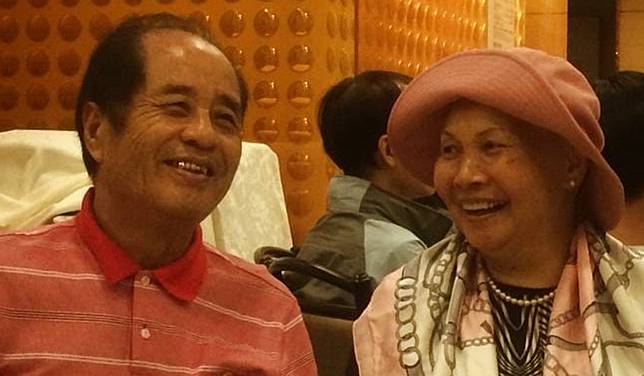 Tessa said after her father's death, her mother became thin and her health worsened, as the cancer started spreading through her body. She died in February last year.
Vickie said in the past 31/2 years, she could only communicate with the hospital and collect medical records by writing letters. Replies from the hospital were sporadic.
Even if she received the records, much data was missing to the extent that Yap Hiu-yi, a consultant from Prince of Wales Hospital who served as an independent expert witness in the hearing, said she could not determine whether the alleged blunders contributed to the patient's death.
Suki found it unbelievable that Tuen Mun Hospital did not keep a complete medical record of her late father, knowing there would be an inquest.
"Why would there be missing information in an inquest? Was anything concealed?" she asked.
Legal representation also proved to be a hurdle.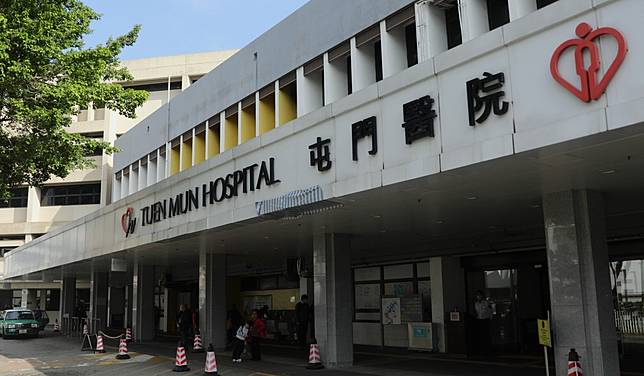 Under the existing system, a recipient of legal aid who is awarded compensation or damages in proceedings must use it to reimburse the Legal Aid Department for the cost borne by it.
While Yau's children were initially granted legal aid, they eventually stopped seeking the help.
They thought that even if the verdict of the Coroner's Court was in their favour, and if they were able to claim damages in future civil actions, such compensation might end up being used to repay the government as required by law.
Rayfie, the fourth child and Yau's only son, said their lack of expertise proved to be a hurdle in pursuing the case.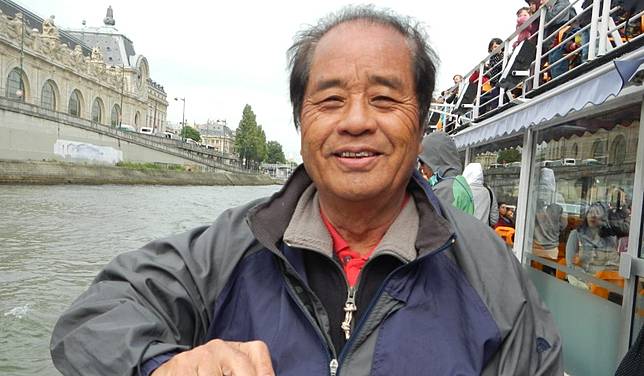 "We really don't have a lawyer, but (the hospital) has a strong team of legal representatives to protect its reputation," he said.
This was why Vickie stayed overnight every day during the hearing to prepare herself for submissions and cross-examinations.
"It was immense pressure … I needed to do a lot of study, and could only get slightly more than an hour's sleep every night."
Although she remained confused after hearing all the evidence in court, she found comfort in Yap's remarks that her father died in questionable circumstances.
"If (Yap) was not that firm in her answers, we would not have realised (what issues were in dispute) … and how our father had died."
Copyright (c) 2020. South China Morning Post Publishers Ltd. All rights reserved.