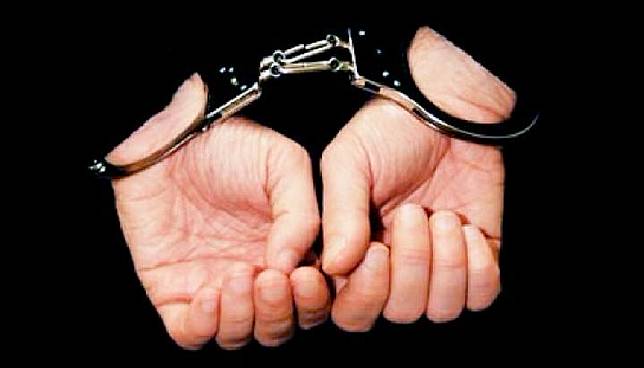 TEMPO.CO, Jakarta - A student identified as F, 30, was arrested by the Soekarno-Hatta Airport Police after presenting a fake COVID-19 swab test result to fly to Jayapura, Papua, from Jakarta. The virus-free letter is a mandatory document for all leaving the capital city.
"The suspect F used a fake letter to complete the flight documents to Jayapura, Papua on July 14, 2020," said the airport police chief Sr. Comr. Adi Ferdian in a written statement on Tuesday, August 11.
Adi explained that the document with the letterhead of the COVID-19 mitigation task force was forged since it was issued on July 13, 2020, while the Hajj Dormitory in Pondok Gede used as the quarantine and examination site by the task force was closed on May 31, 2020.
The suspect was then charged with Article 268 of the Criminal Code or Article 93 of the Law on quarantine and Law No. 4/1984 on the outbreak of contagious disease. F was now facing a maximum sentence of six years in imprisonment.
Adi said his side was seeking the main perpetrator who released the fake document. F was still detained in the detention center at the Soekarno-Hatta Airport Police for further investigation.
M JULNIS FIRMANSYAH