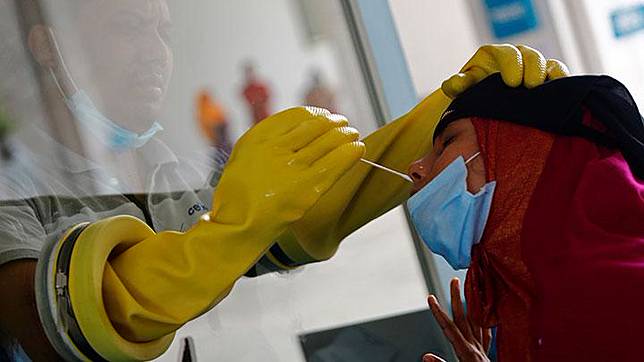 TEMPO.CO, Jakarta - In response to Jakarta's 10.5 percent COVID-19 positivity rate on Sunday, University of Indonesia (UI) epidemiologist Pandu Riono advised Jakarta Governor Anies Baswedan to improve the communication the governor has built with city residents.
"One of the strategic steps is to fix the public communication aspect, which may have not been effective," said Pandu to Tempo on Monday.
Pandu acknowledges the surveillance policy and contact-tracing attempts conducted by the Jakarta administration have been sufficient, but noted public obedience was still lacking, which was evident in the minimum amount of people who applied proper health protocols.
The epidemiologist claimed Jakarta's obedience to the existing health protocols such as wearing face masks, regular hand-washing, and physical distancing remained below 50 percent. The expert believed this was the main cause of the rampant COVID-19 spread amid the transition period.
Pandu highly suggested the government and mass media relentlessly educate the public regarding the virus spread. He also underlined the government's mistake in introducing the term "new normal" although the pandemic had not been fully contained.
"The government cannot yet improve public obedience," said the epidemiologist.
IMAM HAMDI