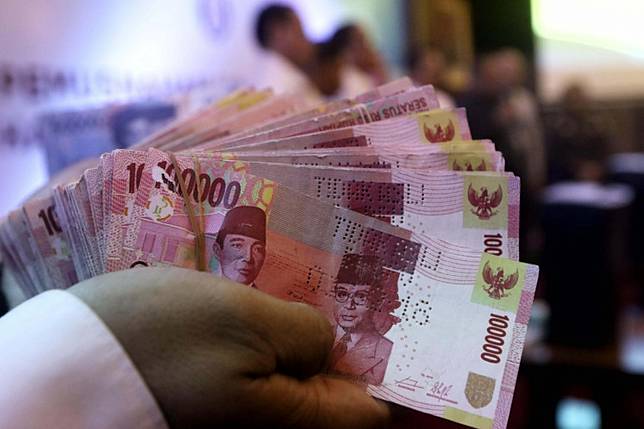 A panel of judges of the Pamekasan District Court in East Java has sentenced Ani Fatini, a former employee of East Java administration-owned lender Bank Jatim, to four-and-a-half years in prison for embezzling customers' money to fund her husband's campaign in the 2019 legislative election.
During a hearing on Tuesday, the court found Ani guilty of embezzling Rp 7.7 billion (US$533,333) of the bank's customers' money.
"She used the embezzled money to buy bags, veils, a house on Jl. Jokotole and a car. She also used the money to go on a vacation abroad and to fund her husband's legislative election campaign," presiding judge Lingga Setiawan said on Tuesday, as quoted by kompas.com.
During the trial, the bench also found that Ani did not use all the money she embezzled. Instead, she managed to return Rp 2.9 billion in installments directly to the customers.
Read also: Indonesia's elections too expensive
The sentence was slightly lighter than the five years' imprisonment sought by prosecutors.
The embezzlement case came to light in August last year after several village heads in Galis district, Bangkalan regency in the province found that their money had been disappearing from the villages' bank accounts. They reported the disappearance of money, amounting to between Rp 30 million to Rp 50 million, from the accounts.
They reported the incident to the head of Bank Jatim's Pamekasan office, who then reported the case to the Pamekasan Police.
The police's investigation later revealed that Ani, who had worked at the bank for 10 years, had transferred the money to her own account between February to July 2019.
The police also found that Ani had made fake bank account activity reports for the customers and forged their signatures. (nal)