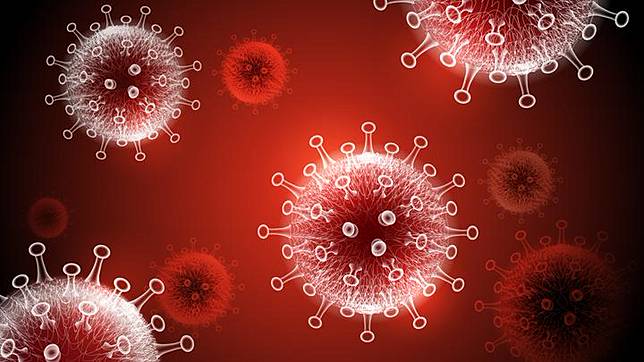 TEMPO.CO, Jakarta - An epidemiologist Tri Yunis Miko Wahyono suggested the Jakarta government to not prolong the transitional PSBB or large-scale social restriction that ended today, August 13.
"[Jakarta] must not use the term of transitional PSBB again, enforcing PSBB but relaxing the restrictions," said Tri to Tempo on Wednesday, August 12. "It is better to stop the transitional PSBB."
According to him, the only way to contain the spreading COVID-19 pandemic in the capital city is by strictly limiting the social movement. Tri advised the government to enforce a tighter PSBB than the first one given high virus transmission.
Tri, who is the head of the Epidemiology Department at the University of Indonesia's (UI) Medical Faculty, acknowledged that the government put the economic pressure as the reasons for not stopping the transitional PSBB.
However, he went on, if the pandemic is not quickly controlled, it will pose higher risks of a health crisis, which will likely affect the economic sector.
"That is evident from the high number of patients with severe symptoms in hospitals. If this continues, the health crisis will be even more serious," the epidemiologist underlined.
Bhima Yudhistira, an economist from the Institute for Development of Economics and Finance (Indef), previously suggested the Jakarta government focus on containing the COVID-19 pandemic rather than recovering the economy. According to him, the economy would be more difficult to revive before the pandemic is controlled.
IMAM HAMDI