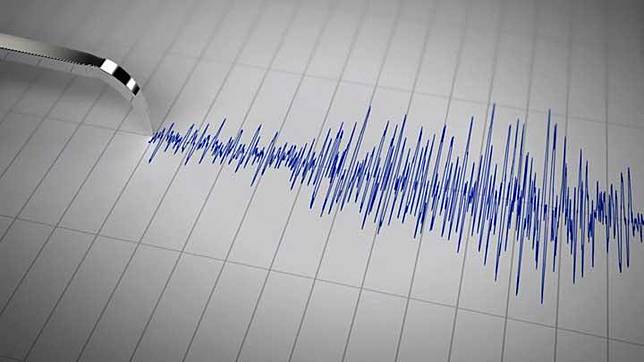 TEMPO.CO, Jakarta - An earthquake with 3.5 magnitudes on the Richter scale jolted Cianjur and Bogor on Sunday, August 9, at 6:52 p.m. local time, the Meteorology, Climatology, and Geophysics Agency (BMKG) reported. The tremor reportedly reached Jakarta and Depok.
According to the quake and tsunami mitigation head Daryono, its epicenter was at 6.63 degrees south latitude and 107.02 east longitude. "Precisely in mountain areas, east Bogor city," said Daryono in a written statement on Sunday evening.
The BMKG previously reported that the quake occurred at 25 kilometers northwest Cianjur Regency and at a depth of 10 kilometers.
It was classified as a shallow crustal quake due to the activities of local cesareans. However, Daryono stopped short of detailing the cesarean's name, length, and direction. "They are not known yet."
As described in the BMKG's shakemap and public reports, the tremor was felt in Bogor and northern Cianjur at III MMI level, as well as in Depok and parts of Jakarta at II MMI level.
Read also: BMKG: Earthquakes Hit West Java, Papua
ANWAR SISWADI (CONTRIBUTOR)