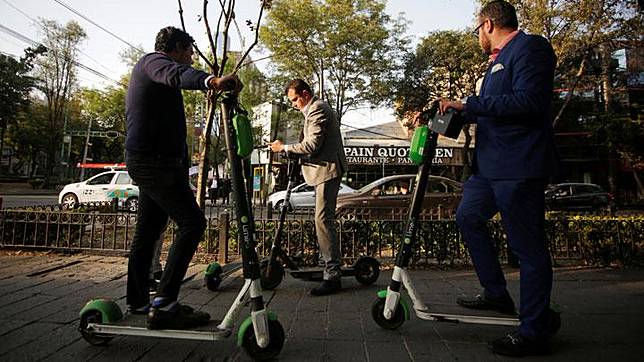 TEMPO.CO, Jakarta - The Metro Jaya Police announced that the driver crashed into a group of GrabWheels scooter riders on Sunday, November 10, is identified as DH and was positive for driving under the influence (DUI) of alcohol.
"The driver did not test positive for drugs, but based on the investigation, DH did consume alcohol and was driving under the influence," said Metro Jaya's Police Commissioner Fahri Siregar on Wednesday, November 13.
According to the police, the incident that unfortunately killed two GrabWheels e-scooter riders happened on Sunday dawn at around 03:45 Western Indonesian Time (WIB). DH was attempting to overtake a vehicle ahead at speeds of 40-50 km/h but did not realize there were six e-scooter riders on the side of the road.
Police said DH eventually struck the e-scooter riders and killed two while one fortunately survived.
"We are still investigating whether the electric scooters were equipped with headlights or not at night," said Fahri.
The Metro Jaya Police stated that the accident was not a case of hit and run as they claim DH stopped seconds after striking the riders. However, police have named DH as a suspect for driving under the influence of alcohol and faces charges up to 6-years behind bars.
M JULNIS FIRMANSYAH