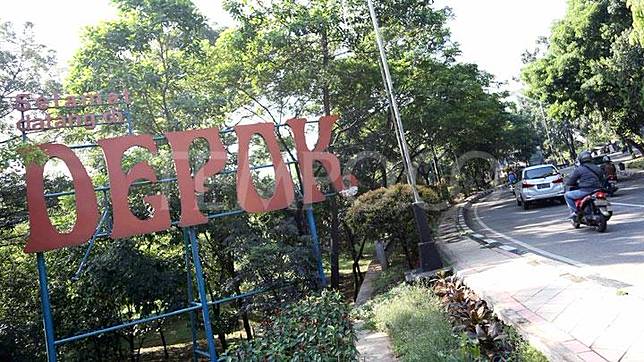 TEMPO.CO, Jakarta - During the end of a plenary session, a member of the Depok Regional Representatives Assembly (DPRD) start an interruption. A member of the Great Indonesia Movement (Gerindra) Party Fraction Hamzah, questioned the Regional Regulation Drafting Agency (Bapeperda), which is yet to follow up the proposal to discuss an Anti Lesbian, Gay, Bisexual, and Transgender (LGBT) Regional Regulation.
"One year ago, all of the fraction proposed an anti-LGBT Regional Regulation, until today, all of the fraction in Depok has signed a petition on the drafting of an anti-LGBT Regional Regulation," Hamzah said in a plenary meeting at the Depok DPRD Building on Friday, July 19, 2019.
Hamzah asserted that of the Bapeperda does not follow up the proposal for the anti LGBT Regional Regulation, it will be a bad precedent because it has been approved by seven fraction in Depok. "Because [the suggestion] has been delivered at the plenary session, we want clarification," Hamzah stated.
Chairman of the Bapeperda of the Depok DPRD Sri Utami, confirmed that the plan to propose the draft of the anti LGBT regulation has been discussed in a forum. However, she said that the Bapeperda is a complimentary tool of the DPRD.
"[Bapeperda] works based on the main tasks and functions stated in the Depok DPRD guideline No. 1 of 2019," Sri said.
In the guideline, Sri said, Bapeperda will follow up based on a dispotition from the DPRD spokesperson. "The anti LGBT regulation draft bill, until today, has not been discussed to be followed up by the Bapeperda," Sri explained.
IRSYAN HASYIM (KONTRIBUTOR)