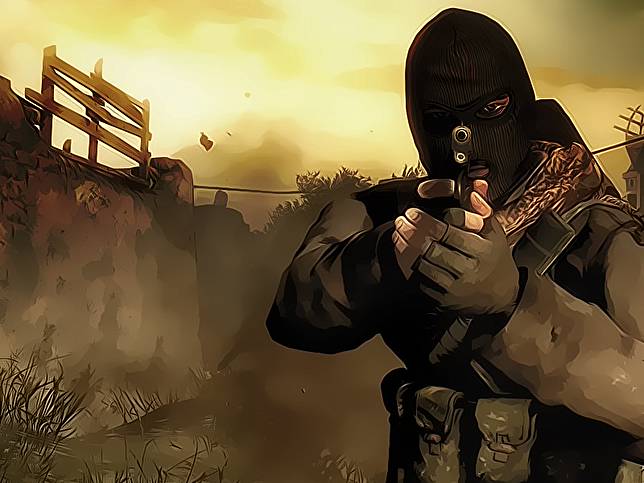 Jayapura: National Police's Special Detachment 88 Anti-Terror (Densus 88) members raided three locations in Sentani, Jayapura, Papua on Thursday, December 5, 2019. They arrested a suspected terrorist at Grand Doyo residential complex in Sentani.
The location of the first raid is Grand Doyo. The second location is a shophouse near Doyo gas station. The third location is Doyo-Sentani road," Jayapura Police chief Adjunct Senior Commisioner Victor Dean Mackbon said here on Friday, December 6, 2019.
During the operation, Densus 88 seized several pieces of evidence. In the third location, police found suspected explosive materials.
"In the third location, we found suspected explosive materials. However, we are still waiting for the lab result," the police official explained.
Victor urged Jayapura residents to stay vigilant. He also instructed the public to report any suspicious people or activities.
"A newcomer must report to RT and RW officials. So people can know their neighbors," he stated.