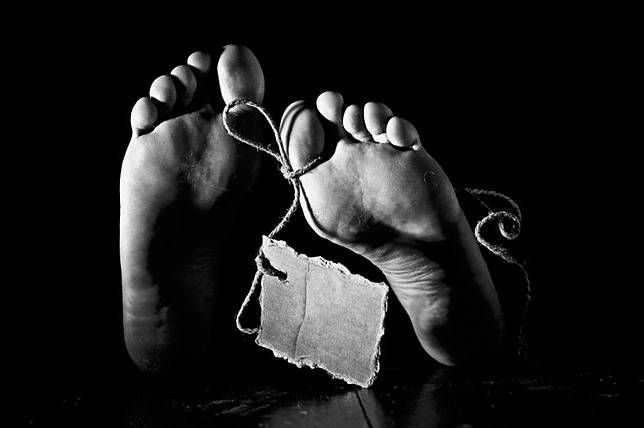 A dead body wrapped in plastic and a blanket was found in a suitcase in Kampung Teluk Waru, Curug Bitung village, in Bogor, West Java, on Sunday.
The police said the body had been folded and covered in plastic tape.
Nanggung Police chief Adj. Comr. Asep Saefudin said the body had been identified as male and had been taken to a police hospital in Kramatjati, East Jakarta, for investigation.
"Yes, we have [found a body] and it is currently at Kramatjati hospital. We will inform you of any developments," Asep said on Monday, kompas.com reported.
He said police were currently conducting a crime scene investigation, questioning eyewitnesses and had confiscated several items of evidence, which he declined to disclose.
Asep said several wounds had been found on the body, although the cause has yet to be identified. (ami)